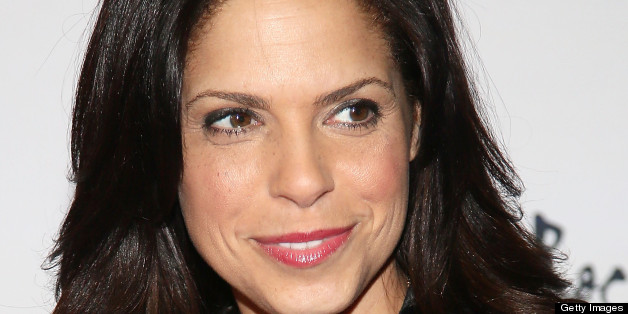 Getty Images
Soledad O'Brien hit the Washington Post on Thursday over Richard Cohen's incendiary column about Trayvon Martin.
"Richard Cohen. Wash Post. Seriously? And people tell me docs abt Black in Amer and Latino in Amer are divisive?" she tweeted. In response to someone tweeting, "what's worse is that Washington Post defended the piece," O'Brien said that that was in "a whole other category of annoyance."
On Thursday, O'Brien also tweeted:
My mom used to say "because we knew America was better than that' when people would spit on her and my (white) dad for their relationship.
I think she's right. But it's a slow and sometimes tortuous path.
Related on HuffPost:
Soledad O'Brien Style Evolution
FOLLOW HUFFPOST