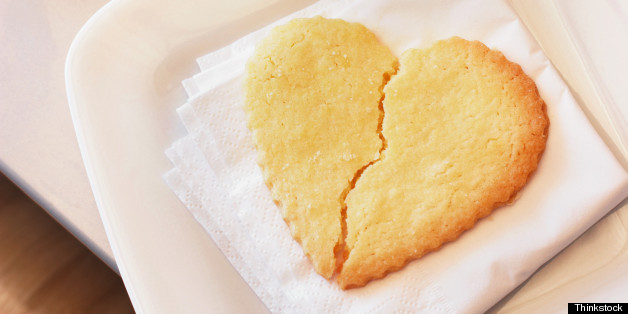 When we don't have the words to express what we're going through, sometimes it helps to read the advice of those who've been there before.
12 Quotes for the Brokenhearted
SUBSCRIBE AND FOLLOW
Get top stories and blog posts emailed to me each day. Newsletters may offer personalized content or advertisements.
Learn more