Here at HuffPost Travel, we think bridges are just swell.
Jiashao Bridge is the second cross-sea bridge across Hangzhou Bay in China. The bridge is a massive eight lane structure that spans approximately 6.28 miles.
Shanghai, located to the northeast of Jiaxing, would normally be a three hour trip for drivers coming from Shaoxing. The commute is now halved with the opening of the Jiashao Bridge.
See photos of the incredible bridge below: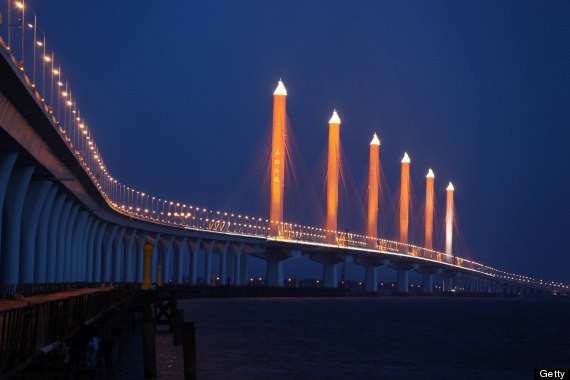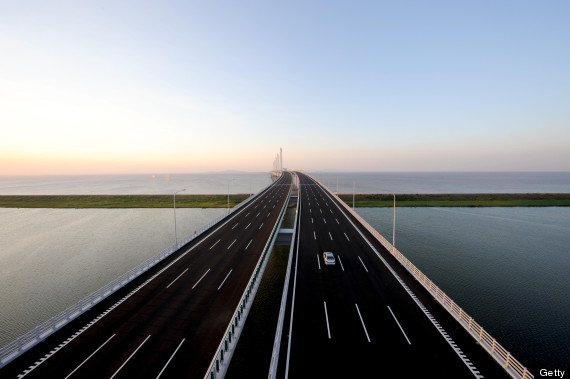 Have a favorite bridge not included below? Send us your photos!
SUBSCRIBE AND FOLLOW
Get top stories and blog posts emailed to me each day. Newsletters may offer personalized content or advertisements.
Learn more