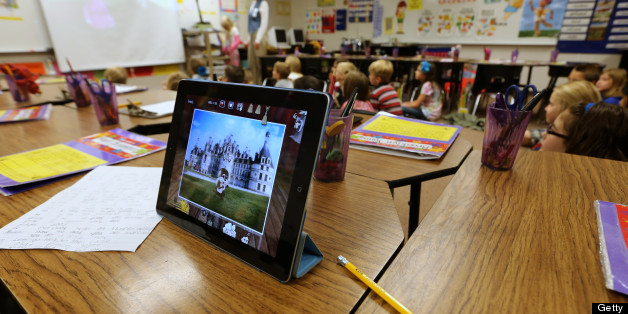 Few, if any, of the confrontations captivating Washington this summer will affect daily life in America more than a subdued regulatory process that will begin Friday in an office building far from the capital's downtown power centers.
Read more on The National Journal
SUBSCRIBE AND FOLLOW
Get top stories and blog posts emailed to me each day. Newsletters may offer personalized content or advertisements.
Learn more