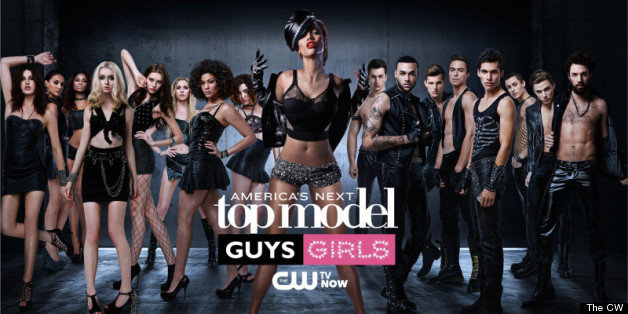 The male and female models of "ANTM" Cycle 20 were revealed in February, but now, Alex, Bianca, Chlea, Chris H., Chris S., Cory, Don, Jeremy, Jiana, Jourdan, Bianca, Marvin, Mike, Nina, Philip and Renee all glammed up in leather, mesh, chains and more.
Click through the slideshow to meet the contestants of "ANTM: Guys and Girls" and get a sneak peek of them below.
The 20th cycle of "America's Next Top Model," "Guys and Girls" will have a two-hour premiere on The CW on Friday, August 2 at 8 p.m. ET.
"ANTM: Guys Vs. Girls" Cast
SUBSCRIBE AND FOLLOW
Get top stories and blog posts emailed to me each day. Newsletters may offer personalized content or advertisements.
Learn more