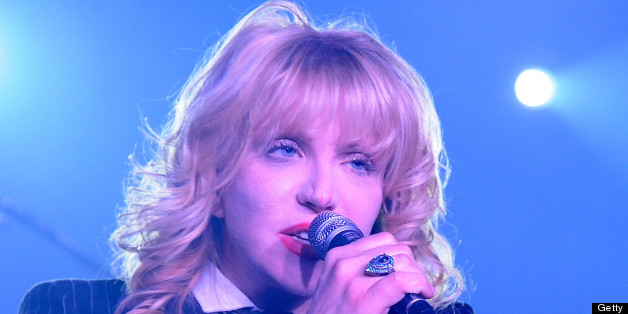 Courtney Love is in the hole to Uncle Sam (again) ... this time the IRS claims the she-rocker owes over $260,000 in unpaid back taxes ... i.e. enough to buy about 26,000 terrible dye jobs.
The IRS filed a tax lien against the "Hole" singer on July 11th, claiming Love still needs to pony up some tax cash from the years 2009 ($3,236.23) and 2011 ($263,624.78). Grand total = $266,861.01.
SUBSCRIBE AND FOLLOW
Get top stories and blog posts emailed to me each day. Newsletters may offer personalized content or advertisements.
Learn more