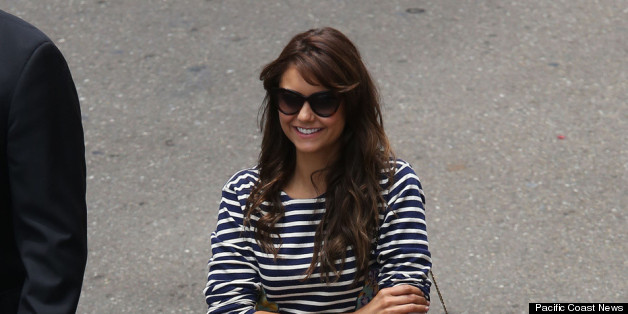 Nina Dobrev was ready to show her ex what she's got as she headed to Comic-Con in San Diego, Calif., on July 20.
"At airport, getting pumped for the ComicConCrazytimes ahead!" she wrote on Twitter yesterday (July 20). "Can't wait to see everyone, especially since I was filming during the hiatus and didn't get to hang with you guys at the conventions this summer! Sad face :( Ill make up for it today! Promise. Loveeee u guys!"
Reportedly, Dobrev jokingly asked during the chat, "Is there anyone Elena hasn't made out with?" When an audience member shouted "Me!" Somerhalder replied, "Give me your number. I'll set you up." Eek!
"Ian showed up and Nina showed up shortly after," a source tells E! News. "She saw Ian was right in front of her and went away, then came back a little later so they were spaced out a bit more during press-line interviews."
Well, there's no doubt Nina made it hard for Ian not to stare.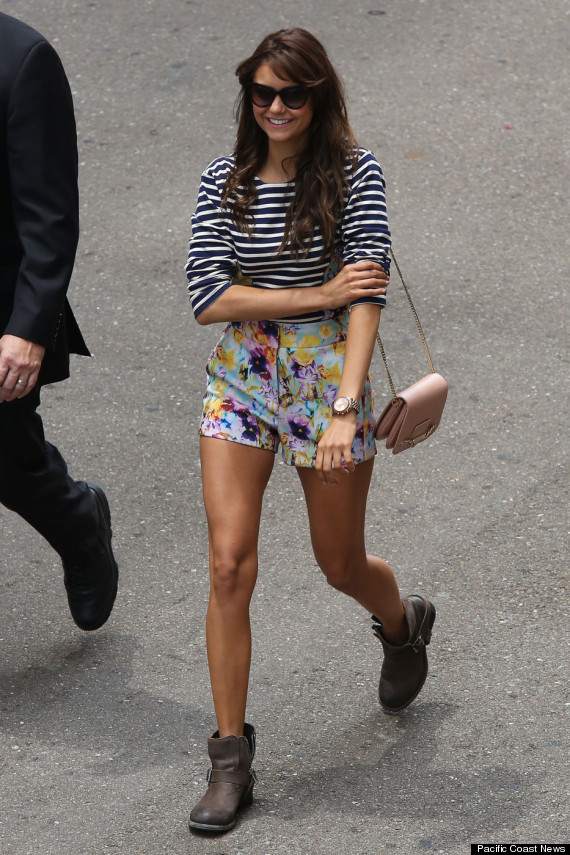 Also on HuffPost:
Shorts So Short They Can Double As Briefs
SUBSCRIBE AND FOLLOW
Get top stories and blog posts emailed to me each day. Newsletters may offer personalized content or advertisements.
Learn more