Today, two major celebrities are making big trips.
Pope Francis is making his debut trip to Brazil today, and that got us thinking... wouldn't it be awesome to travel with the pope?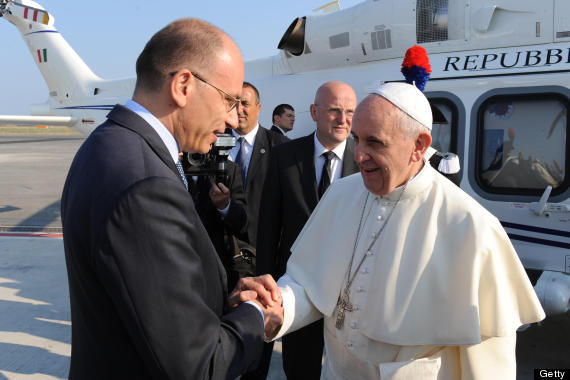 Meanwhile, in the UK, the royal baby just made his trek into the world. One day that baby is going to go on the coolest, most stylish getaways possible. So naturally, we'd love to travel with the royal baby.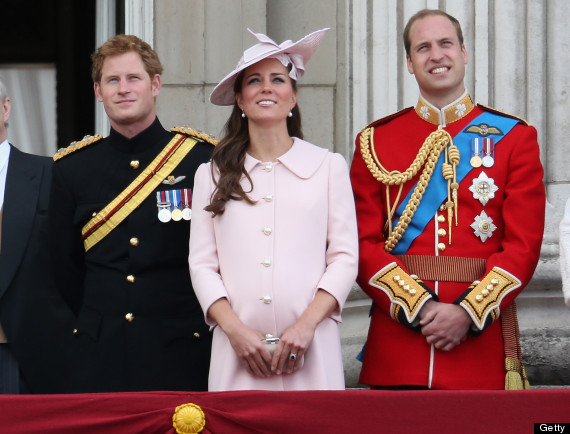 We know that a good travel companion is hard to find. But there are some other people out there we would love travel with. Below, a list of our favorites:
The Obamas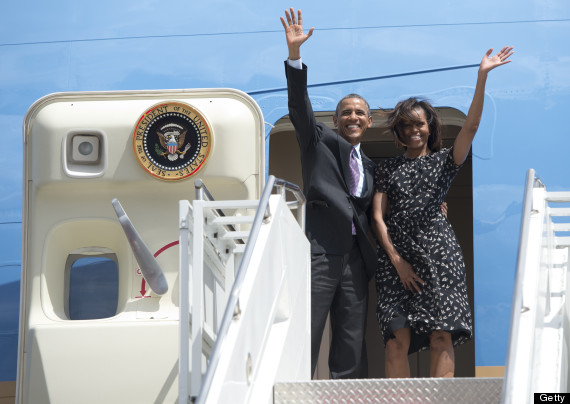 Air Force One? Yes, please.
Anthony Bourdain He goes to the coolest places, eats the strangest things and seems like an all-around awesome dude. We'd hit the road with him any day.
Our favorite sports teams During their respective seasons, sports teams are constantly on the move. Not only would it be great to hang with our favorite pro athletes, but it would be an awesome way to tour the country.
The cast of "Game of Thrones" They get to film in gorgeous locations all over the world. And some of them are very attractive. What's not to like?
Our family and friends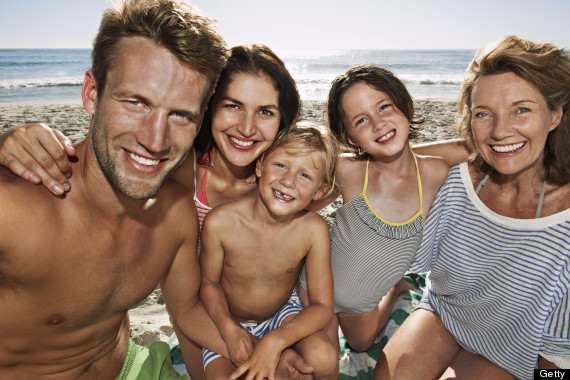 Celebrities are great. But honestly, who better to travel with than the ones you love?
Who are your dream travel companions?
ALSO ON HUFFPOST:
PHOTO GALLERY
BEFORE YOU GO
Vacation Destinations Celebs Love
PHOTO GALLERY
Vacation Destinations Celebs Love