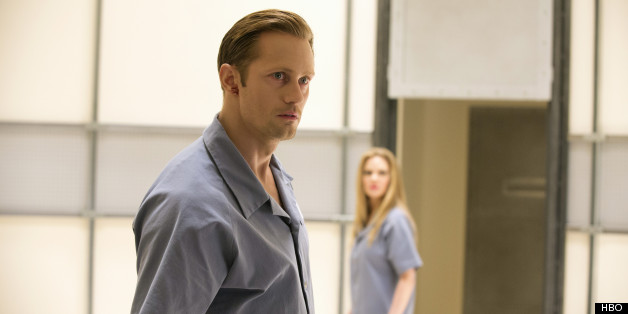 HBO
More death is coming to "True Blood" Season 6.
According to new cast member Rob Kazinsky (Warlow on "True Blood"), the grim reaper visits Bon Temps quite a bit this season and the deaths are "going to greatly change the tone of the show."
"I'll let you in on a secret: There are multiple deaths this season," he told Access Hollywood. "Each is more shocking than the next and just when you think somebody just couldn't bite the bullet, there they go."
Michael McMillian, who plays Steve Newlin on "True Blood," also teased a huge death that changes the show.
"She will seek vengeance. She's going to try to figure it out. We leave it as a little bit of a mystery as to why she can't seek vengeance. I think that will be justified," Lowe told TV Guide.
"True Blood" airs Sundays, 9 p.m. ET on HBO.
FOLLOW HUFFPOST