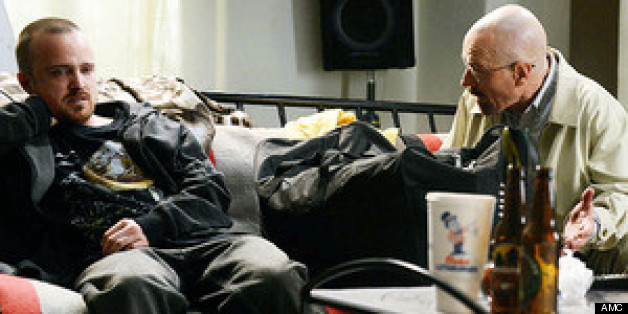 When we last saw Walter White (three-time Emmy winner Bryan Cranston), he had amassed more money than anyone who didn't have a corner office at Goldman Sachs, ordered just about anyone who could connect him to his meth operation shivved with extreme prejudice and ultimately opted to retire from his immensely lucrative and deadly empire.
SUBSCRIBE AND FOLLOW
Get top stories and blog posts emailed to me each day. Newsletters may offer personalized content or advertisements.
Learn more