If we had to pick a time of day during which we feel the least chic, it's before leaving the gym, hands down. Post-workout sweat, greasy hair, sore limbs... It feels near impossible to exit this situation with even the smallest shred of dignity.
Yet Kirsten Dunst has found a way. Spotted after a workout in Studio City, California this week, Dunst displayed the most chic sweaty tresses we've ever seen. The 31-year-old actress pulled her hair back into two braids, showcasing the perfect solution to keeping long locks out of the way and under control.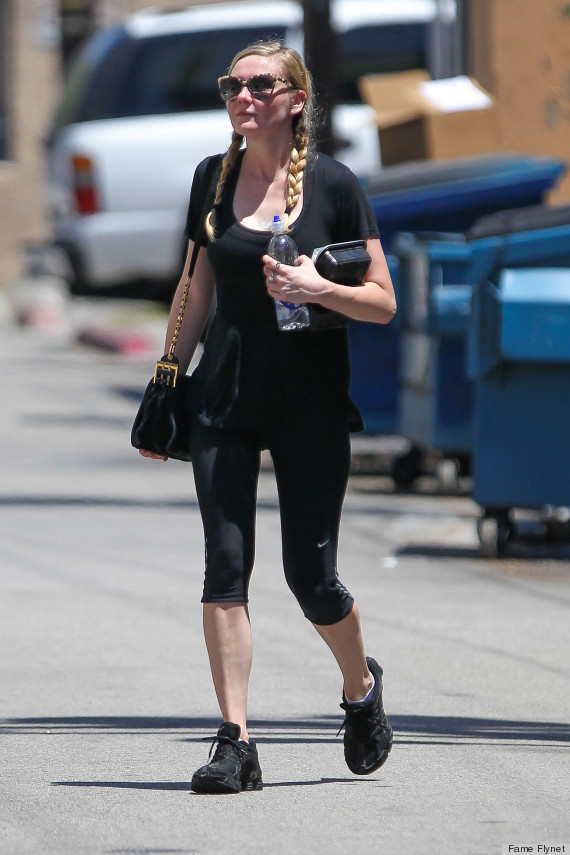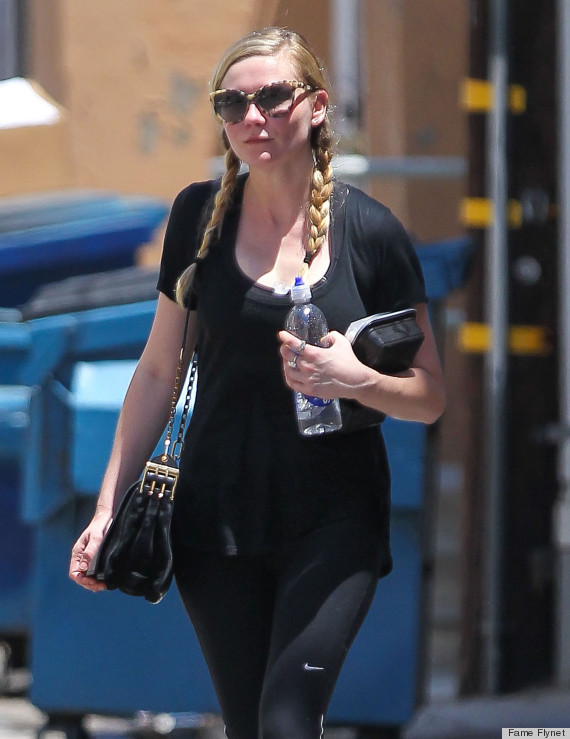 Kirsten's always had fairy tale hair:
Kirsten Dunst Style Evolution
SUBSCRIBE AND FOLLOW
Get top stories and blog posts emailed to me each day. Newsletters may offer personalized content or advertisements.
Learn more