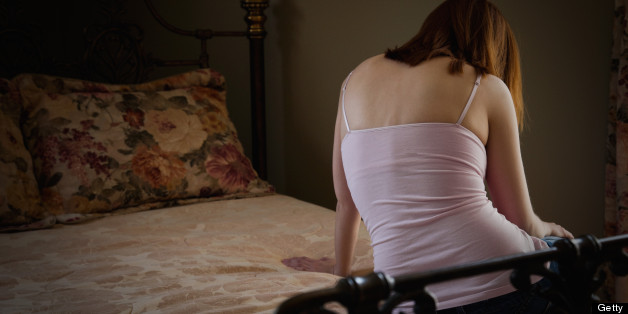 In the beginning, waiting for the baby to feed or stop feeding or burp or pass wind or yellow liquid shit, I postponed showers, phone calls, bowel movements. With the baby I could spend four days in two rooms, so tired I was half blind. The perimeter of my vision shrank to a bull's-eye. I ignored correspondence because I had no energy even to write I am so tired, and no one would care that I was tired — who isn't tired?
SUBSCRIBE AND FOLLOW
Get top stories and blog posts emailed to me each day. Newsletters may offer personalized content or advertisements.
Learn more