But amidst all of Miley's confessions, the most surprising one was about her hair. When Brown whipped out an editorial from inside Miley's 2010 Haper's Bazaar cover, she was quick to say that her long brown locks were fake.
"I have 350 extensions in my hair," Cyrus told Brown. "That wasn't real. None of it was ever real... that was not growing out of my head."
Though Miley has taken some serious flak for cutting off her long tresses, it turns out those luscious brunette waves the entire world fell in love with were often just part of a weave.
Check out Miley's Bazaar cover below and let us know whether you prefer her with extensions or if you're a fan of her current buzzed-up 'do.
Miley's 2010 Bazaar Cover: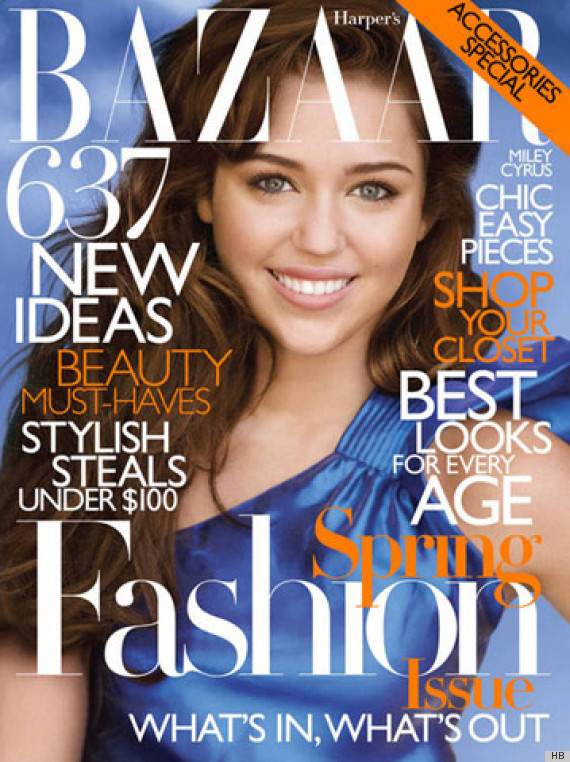 Editorial from the 2010 issue: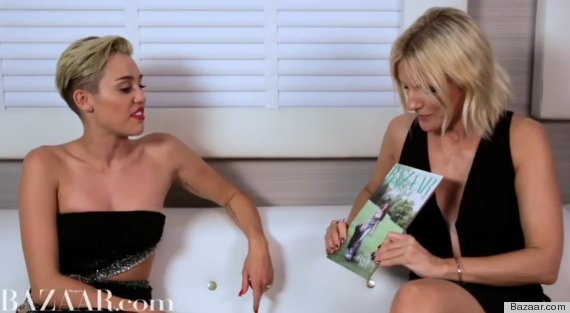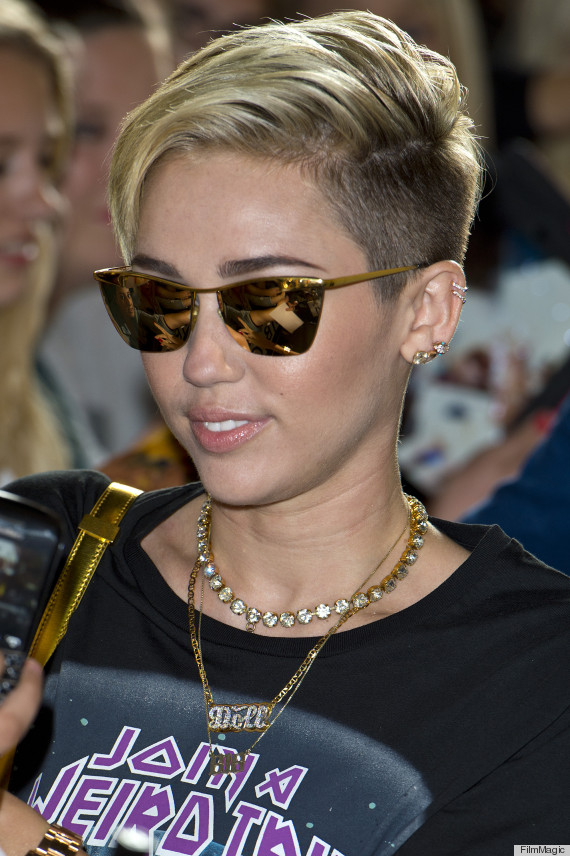 Look at how much Miley has evolved...
Miley Cyrus' Style Evolution
SUBSCRIBE AND FOLLOW
Get top stories and blog posts emailed to me each day. Newsletters may offer personalized content or advertisements.
Learn more