Here at HuffPost Style, there's nothing that can make our heart race like a cute pair of shoes. While we're crazy about statement boots and summery wedges, we'll confess: Even style editors own flip-flops.
Call them our best-kept secret -- there are plenty of situations where heels simply won't do. We're not flip-flopping on this issue. Below, our favorite times to wear the much-maligned sandal. Did we miss any?
1. At the nail salon.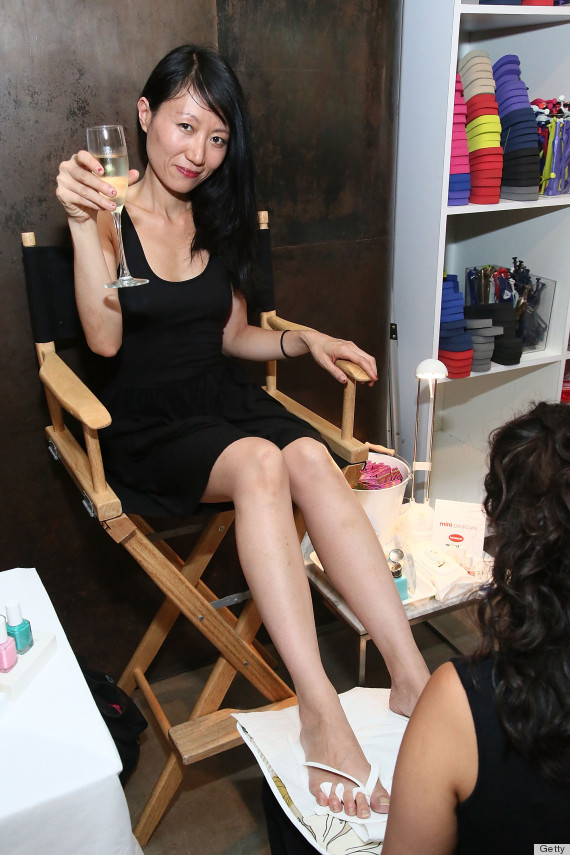 Give those trapped tootsies the pampering they so deserve.
2. At the beach.
Because nothing's worse than ruining your cute leather sandals.
3. In the shower.
We'd hate to slip when we're dancing in a slick tub.
4. Around the house.
Like slippers for the summertime.
5. While commuting.
The subway is no place for fancy shoes.
6. Running errands.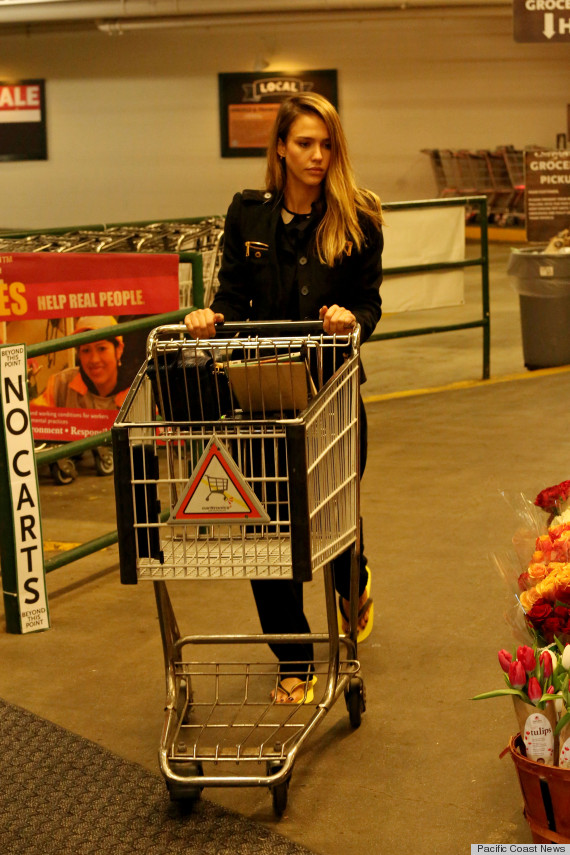 Save the fancy footwear for where it really matters.
Clearly, these ladies made the wrong choice:
Celebrities Wearing Heels In Places They Shouldn't
On the beach.

On the beach.

On a motorcycle.

Riding a bicycle.

Playing field hockey.

Over grates.

In her third trimester.

On cobblestones.

In the rain.

In the rain.

In the rain.

On a plane.

In the airport.

In childhood.

During a snowball fight.

During a snowstorm.

On slicked-down streets.

During a snowstorm.

During a snowstorm.

In fresh snow.

During a snowstorm.

Unlike many modern inventions, high heels can't be traced to a single inventor. In fact, this unique form of footwear dates back into antiquity. Listen in and learn more about the evolution of high heels.
Want more? Be sure to check out HuffPost Style on Twitter, Facebook, Tumblr, Pinterest and Instagram at @HuffPostStyle.