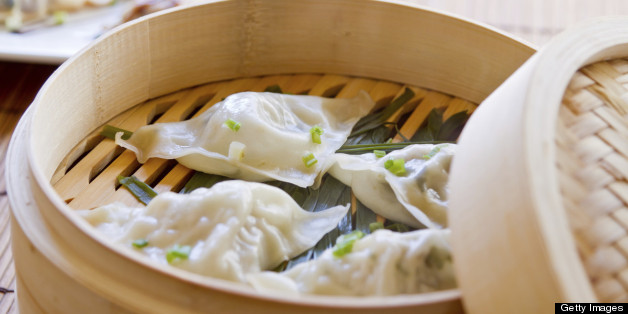 If there's ever a time you need a little distraction in your life, it's during the divorce process. That's why we launched our Divorce Care Package series. With each post, we'll show you what things -- books, movies, recipes -- helped others relieve stress in the midst of divorce, in the hopes that a few of their picks will serve you well, too. Want to share what got you through your divorce? Email us at divorce@huffingtonpost.com or tweet @HuffPost Divorce
What's a sure-fire way to kick the breakup blues? HuffPost Divorce blogger Erin Mantz says an order of veggie dumplings always does the trick. "You can't be down in the dumps when you are eating dumplings," the single mom said. Below, Mantz expands on her "dumplings for the dumped" theory and shares five more things she relied on to get her through the hardest days of divorce.
PHOTO GALLERY
BEFORE YOU GO
What Got Erin Mantz Through Divorce
PHOTO GALLERY
What Got Erin Mantz Through Divorce
Keep in touch! Check out HuffPost Divorce on Facebook and Twitter.