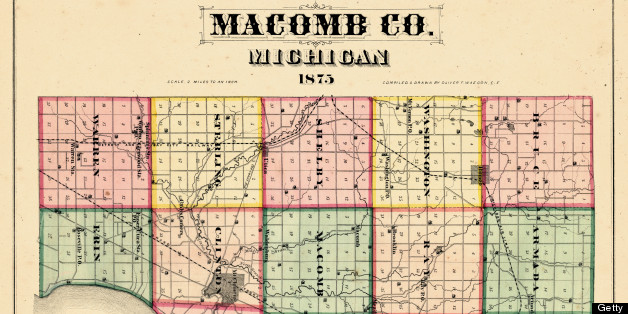 Growing up in Roseville in the 1970s, by the time I reached junior high school the majority of my neighborhood friends were refugees from Detroit, those who fled at a time when the inner city was showing the earliest signs of degenerating into an urban wasteland.
These suburban families represented the beginning of white flight, a massive population shift that would prove to be Detroit's undoing over the next four decades.
SUBSCRIBE AND FOLLOW
Get top stories and blog posts emailed to me each day. Newsletters may offer personalized content or advertisements.
Learn more