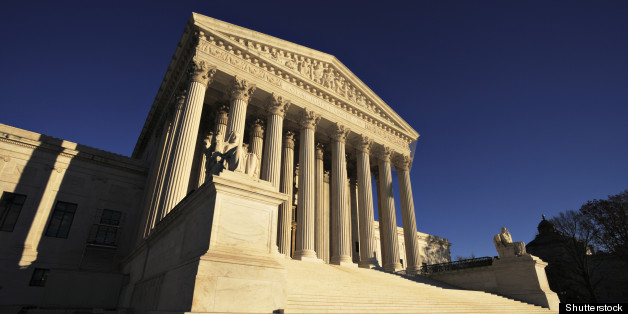 It's a rare day that passes without news of an extreme, ill-conceived measure to restrict women's reproductive rights and basic access to healthcare making its way through a state legislature somewhere in the country.
SUBSCRIBE AND FOLLOW
Get top stories and blog posts emailed to me each day. Newsletters may offer personalized content or advertisements.
Learn more