Many of us probably don't remember Tommy Tucker, a famed D.C.-area squirrel who used to go to the grocery store in a tailor-made coat and hat. But luckily, LIFE magazine has opened up its archives to shine a bit of light on the dapper rodent.
Story continues below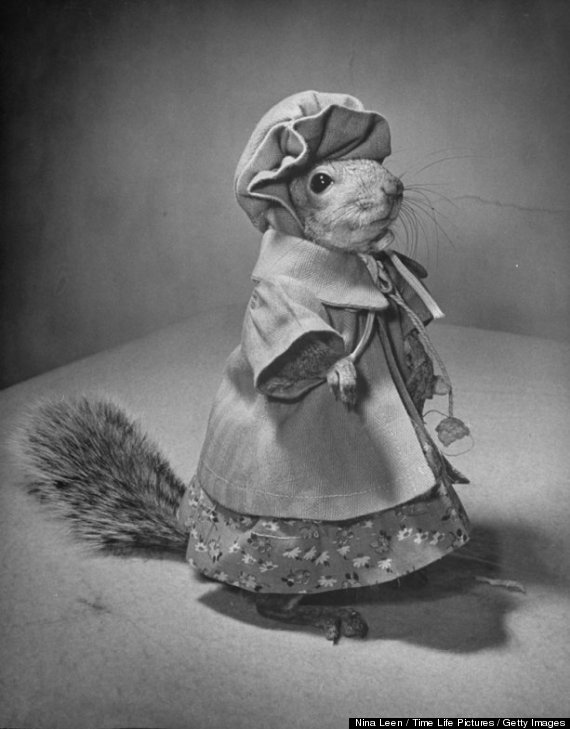 Tommy was adopted by Zaidee Bullis "before his eyes were open, when his mother died and left him in a tree," according to the magazine. He toured the country, signing autographs and modeling more than 30 custom outfits that included a nurses uniform, a wedding gown and a silk dress, for parties of course.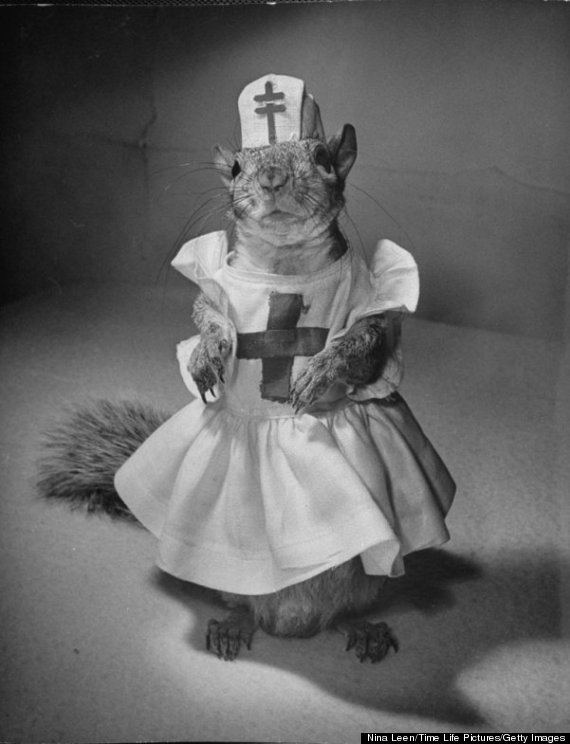 Take a look at some more photos of Tommy below, and for more photos, head on over to LIFE.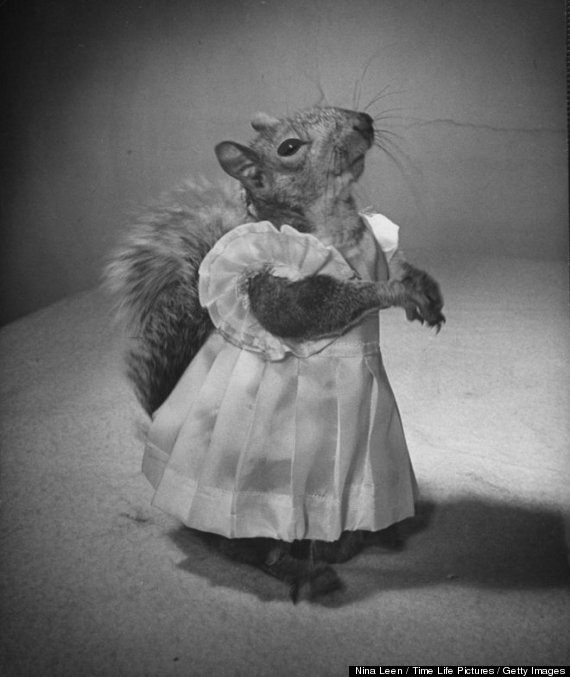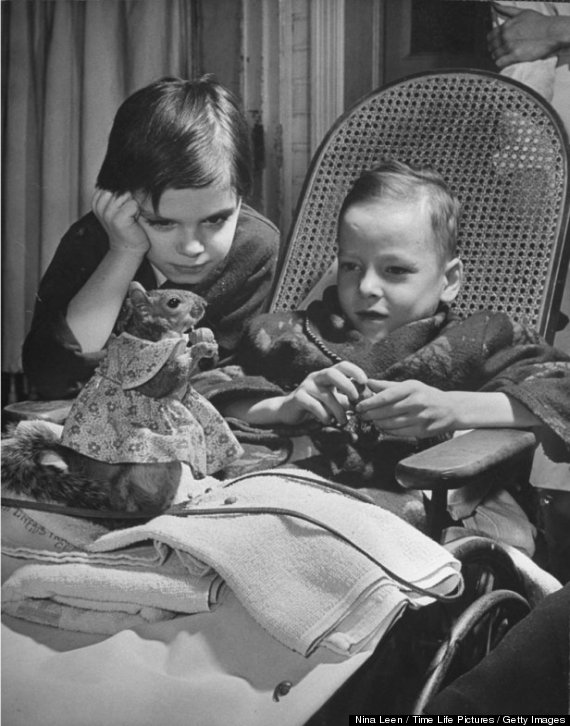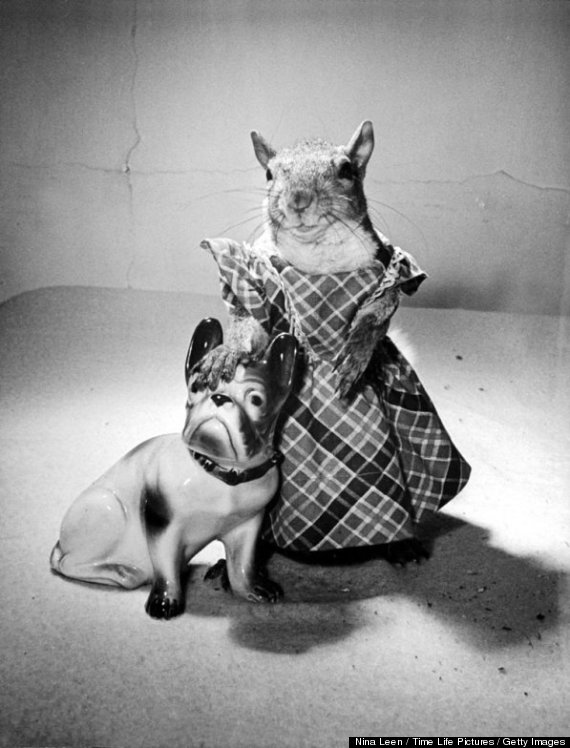 Related on HuffPost:
Wild Animals Who Are Part Of The Family
SUBSCRIBE AND FOLLOW
Get top stories and blog posts emailed to me each day. Newsletters may offer personalized content or advertisements.
Learn more