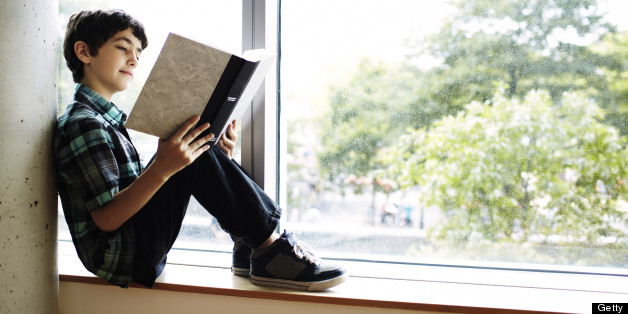 My eight year old is a pretty good reader for his age. He's finished his third year of school and although he still has to sound out the longer words, he eventually figures them all out. His weakness might be a result of his limited vocabulary, not a lack of phonics skills.
SUBSCRIBE AND FOLLOW
Get top stories and blog posts emailed to me each day. Newsletters may offer personalized content or advertisements.
Learn more