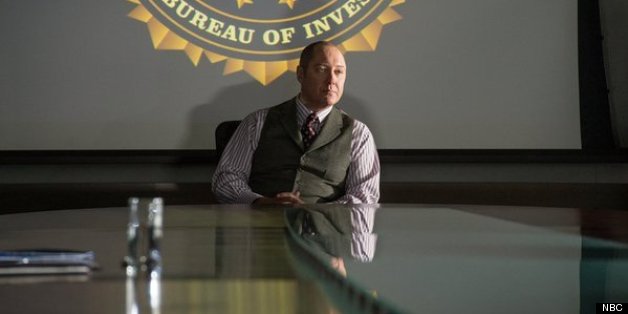 Isabella Rossellini will guest star on "The Blacklist."
In addition to Rossellini, whose other TV credits include "Chicago Hope," "30 Rock," "Treme" and "Green Porno," Jane Alexander will also appear in the same episode as an official in the Department of Justice.
"The Blacklist" stars James Spader as Raymond "Red" Reddington, a former government agent turned to a life of crime and became one of the FBI's most-wanted fugitives known as "the Concierge of Crime." In the pilot, he mysteriously surrenders to the FBI and demands to only speak with Elizabeth "Liz" Keen (Megan Boone).
Watch the official trailer for "The Blacklist" below. The series premieres Monday, Sept. 23 at 10 p.m. ET on NBC.
NBC's New Shows 2013-2014
SUBSCRIBE AND FOLLOW
Get top stories and blog posts emailed to me each day. Newsletters may offer personalized content or advertisements.
Learn more