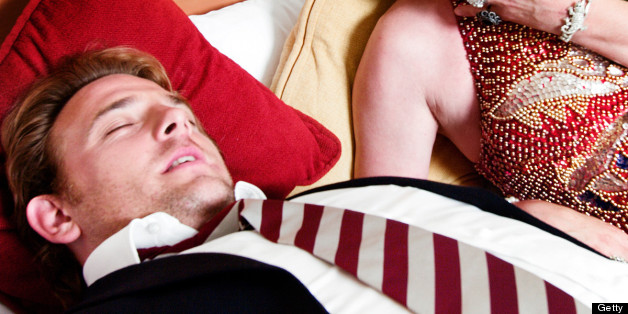 A surprising amount of sex is not sober sex.
A new survey reveals that one in 10 British couples have not had sober sex in half a year.
Read more on www.yourtango.com
SUBSCRIBE AND FOLLOW
Get top stories and blog posts emailed to me each day. Newsletters may offer personalized content or advertisements.
Learn more