The page has since been scrubbed of sex jokes (more or less), but we've saved them here for posterity.
'That's What She Said'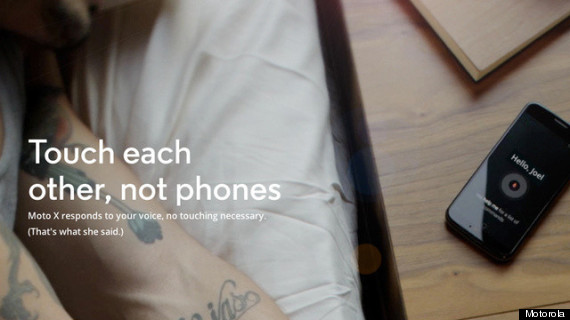 "The Office" has done it since 2005. Motorola has since nixed the line from the site.
'Is Bigger Really Better?'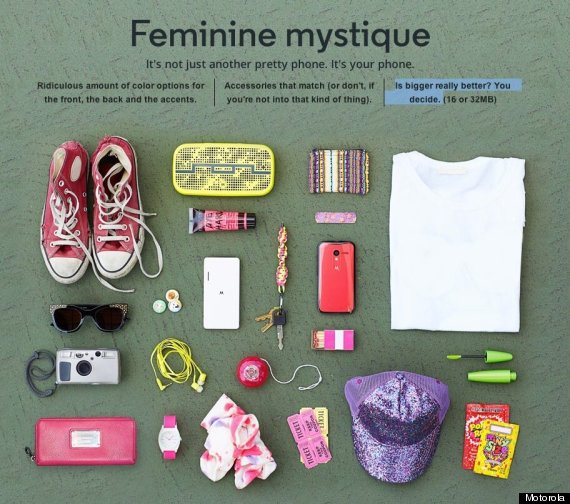 It now reads "Play Goldilocks and choose the right size for you."
SUBSCRIBE AND FOLLOW
Get top stories and blog posts emailed to me each day. Newsletters may offer personalized content or advertisements.
Learn more