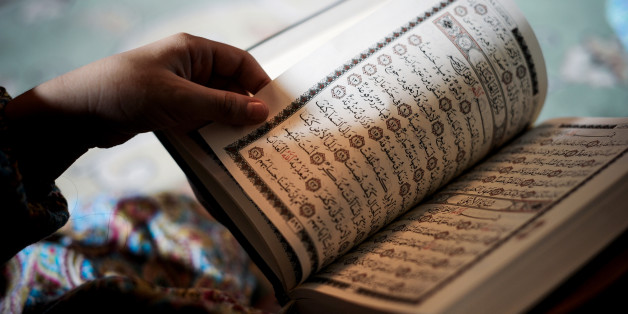 The Quran is the Islamic holy book, believed by Muslims to have been transmitted to Prophet Muhammad through a series of divine revelations, which were then collected and written down.
During the month of fasting called Ramadan, some Muslims attempt to read the entire text, which is divided into thirty sections. Since Ramadan is about being thankful for blessings while also remembering the plight of the hungry and needy through the process of fasting from sunrise to sunset, here are a collection of quotes from the Quran on the poor.
Quranic Quotes On The Poor
SUBSCRIBE AND FOLLOW
Get top stories and blog posts emailed to me each day. Newsletters may offer personalized content or advertisements.
Learn more