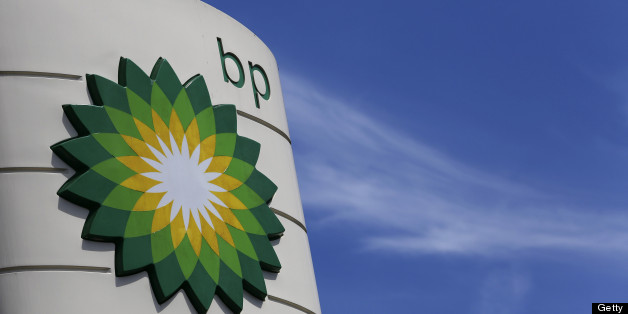 Aug 5 (Reuters) - BP Plc said on Monday it would "vigorously defend" itself against allegations from U.S. regulators that its traders manipulated natural gas markets in late 2008.
Earlier on Monday the U.S. Federal Energy Regulatory Commission (FERC) ordered the energy company to respond to the allegations from its Office of Enforcement, threatening the company with fines and other charges near $29 million.
SUBSCRIBE AND FOLLOW
Get top stories and blog posts emailed to me each day. Newsletters may offer personalized content or advertisements.
Learn more