We're sure Paul McCartney didn't have someone as stunning as Jessica Lange in mind when he sang of a balding, helpless 64-year-old in "When I'm 64."
Because at 64, Lange looks pretty darn awesome. We caught a glimpse of the actress on Friday during an "American Horror Story: Coven" panel discussion, and she looked absolutely stunning. The former model wore a gray jersey minidress that practically made her look like sisters with her co-star Sarah Paulson (who also looked pretty great). Her subtle makeup, relaxed, blonde 'do and signature inquisitive brow made Lange appear as youthful as ever.
Eat your heart out, McCartney.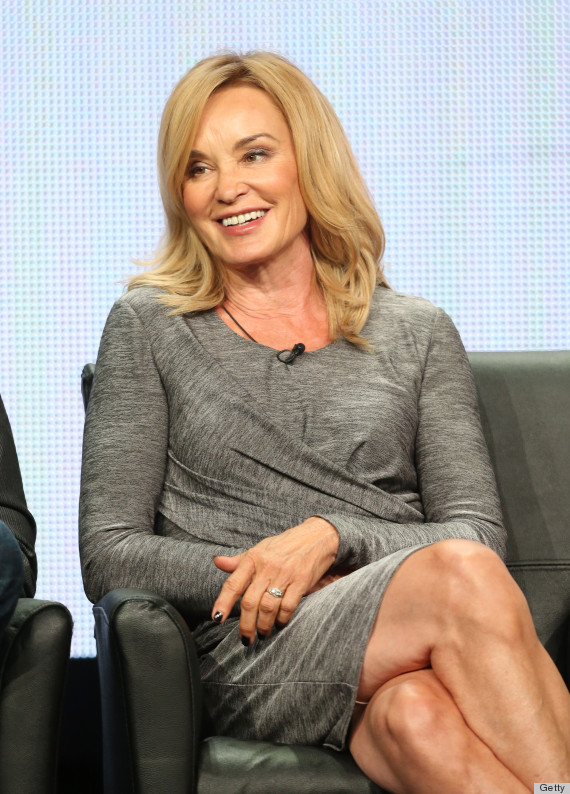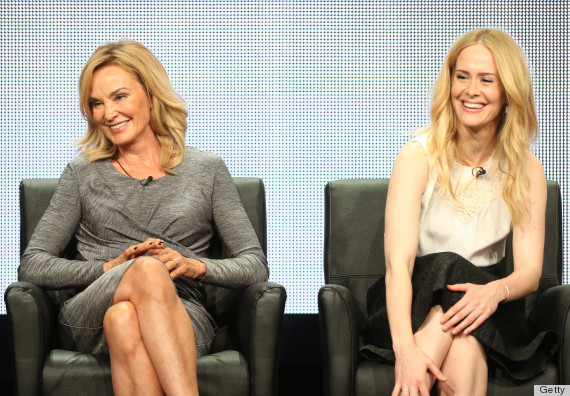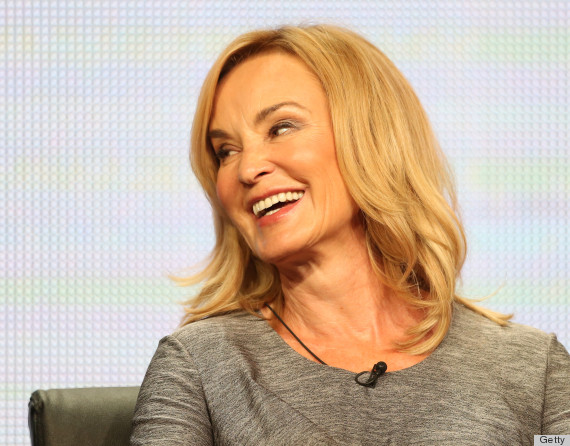 Men are like fine wine, too:
SUBSCRIBE AND FOLLOW
Get top stories and blog posts emailed to me each day. Newsletters may offer personalized content or advertisements.
Learn more