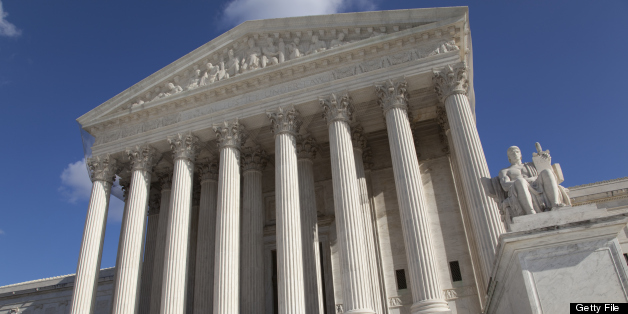 It's been four decades since Roe v. Wade was handed down, and that's how long the anti-abortion movement has been coming up with strategies to reverse it. They've been unsuccessful so far. But they're getting increasingly creative.

SUBSCRIBE AND FOLLOW
Get top stories and blog posts emailed to me each day. Newsletters may offer personalized content or advertisements.
Learn more