Tressa Fierce, an iconic hairdo that was largely responsible for making Kelly Rowland feel irrelevant in 2005, died Wednesday night, after being attacked by a pair of scissors. She was 22.
Ms. Fierce suffered a serious injury, after she became irreparably tangled in a fan during during Beyonce Carter-Knowles' performance of "Halo" on July 23. Mrs. Fierce was racked with shame and guilt, aware that she had undermined the otherwise emotionally powerful ballad.
Later found in critical condition on Beyonce's dressing room table, Tressa struggled to regain health for nearly two weeks prior to the attack. Her eventual death was cloaked in an Amaro filter.
This has been a difficult time for Mrs. Carter-Knowles and her family. Tresses Fierce passed just weeks after the tragic loss of Jay Z's Hyphen Mark. In her dying moments, Ms. Fierce speculated that Beyonce might be weak without her, but she's stronger.
The Internet has expressed a consensus of distress over Tressa, sending out cries of mourning via Twitter and comparing her untimely end to the death of Miley Cyrus's close friend Top Bun. Mrs. Carter-Knowles responded by posting a baby photo of a young Tressa.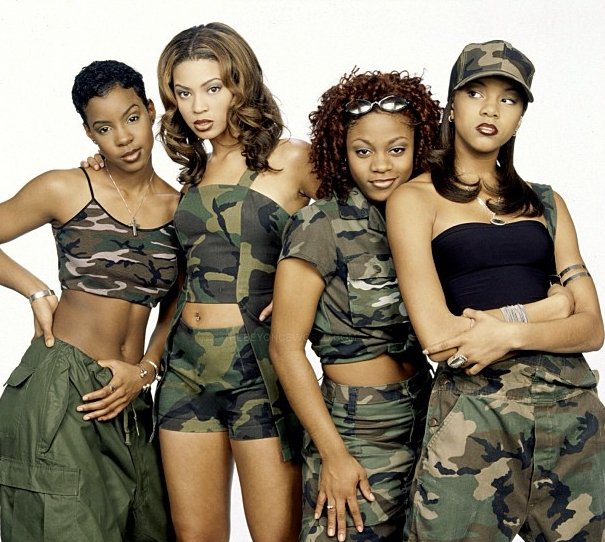 Tressa Fierce is survived by Pixie Cut.
ALSO ON HUFFPOST:
PHOTO GALLERY
BEFORE YOU GO
Queen Bey!