Chewbacca Walnut Looks Exactly Like 'Star Wars' Character (PHOTO)
Hey, look. A walnut that looks like Chewbacca. It was discovered by Deviant Art user Ripplin, who found it underneath a black walnut tree. The nut "bears a striking resemblance to a character we all love...," he wrote.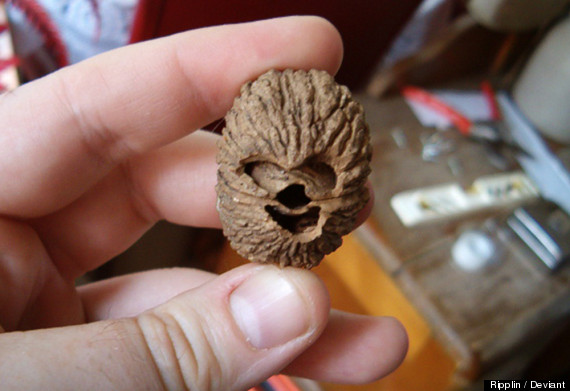 But seriously. This nut really looks like a wookie.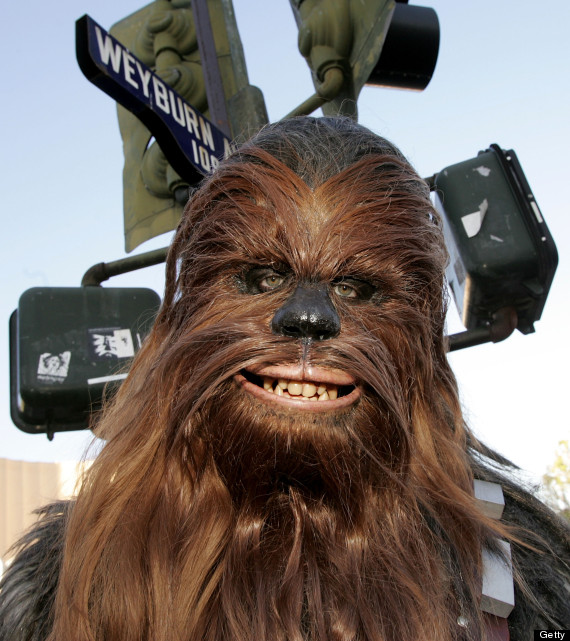 [h/t Nerdalicious]