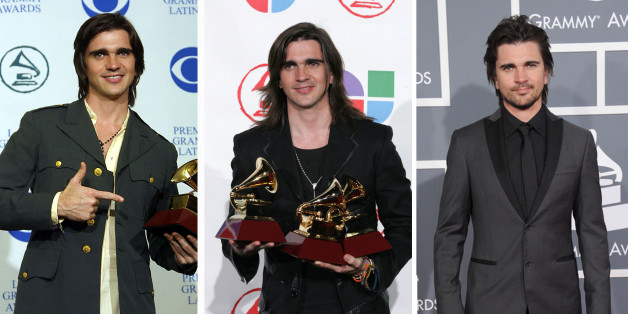 ¡Feliz Cumpleaños, Juanes!
Está claro que la estrella colombiana ha recorrido un largo camino desde su ciudad natal Medellín. Su legado musical y humanitario ha cruzado fronteras y trascendido idioma en todo el mundo.
Parece que nada lo detiene. Durante el verano, la estrella que ahora ya tiene 41 años ha concluido "Loud And Unplugged", que se convirtió en la gira más extensa de la música latina del verano en Estados Unidos. También está en la lista como una de las giras más lucrativas del país, por lo que alrededor de 146,839 dólares en cada ciudad.
Entre sus logro, está uno especial: este año lanzó su libro de memorias "Chasing The Sun". Para celebrar al artista decidimos hacer un paseo fotográfico para ver hasta dónde ha llegado el músico.
Echa un vistazo a Juanes muchas miradas, premios, y sus causas a través de los años:
PHOTO GALLERY
BEFORE YOU GO
Juanes a través de los años
PHOTO GALLERY
Juanes a través de los años