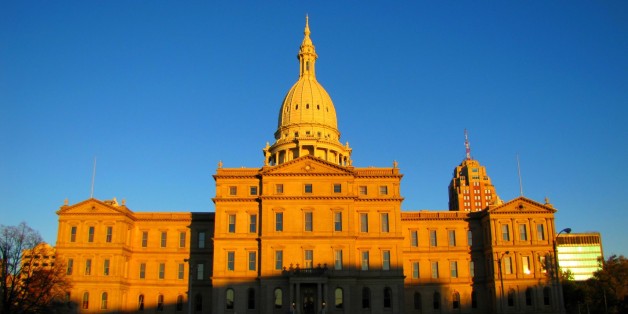 Washington — A federal appeals court ruled Friday the Michigan Legislature may have violated the state Constitution when it allowed the state's emergency manager law to take immediate effect, calling the procedure used "a farce" and "obvious fiction."
In a 2-1 decision, a U.S. Court of Appeals panel said Pontiac retirees who sued a state-appointed emergency manager for cutting their benefits will get a new hearing in federal court and ordered a review of the state Legislature's approval of Public Act 4 in 2011. The benefit cuts affected more than 1,000 retirees.
The appeals court ordered a new hearing to determine if two-thirds of the Michigan Legislature voted to make Public Act 4 — the law allowing state emergency financial managers — immediately effective. Typically laws in Michigan become effective 90 days after they are signed by the governor, unless they get two-thirds approval of both houses of the state Legislature.
From The Detroit News: http://www.detroitnews.com/article/20130809/METRO06/308090106#ixzz2bVP8McsF
SUBSCRIBE AND FOLLOW
Get top stories and blog posts emailed to me each day. Newsletters may offer personalized content or advertisements.
Learn more