Amazon, the internet's behemoth middleman, has embarked on what might be its classiest endeavor yet -- a fine arts marketplace. Yes, Amazon is working with more than 150 galleries and 4,500 artists to offer a wide variety of paintings, photographs and mixed media masterpieces to online shopping addicts everywhere.
While critics have been quick to comment on the strange partnership between a giant internet marketplace and the insular fine arts world, The Huffington Post's Mallika Rao pointed out that the gallery experiment could have a positive impact: "Amazon -- the highest trafficked, and arguably least glamorous, site to sell original art -- stands to reset our conception of art creation, collection and valuation to a dramatic degree. Slick competitors like Artsy can seem as intimidating as a Chelsea gallery. Amazon, meanwhile, has a 'Diapering' section."
Still not sold on the project? Check out the list of Amazon Art's 10 most expensive paintings below for a taste of the impressive, albeit sort of bizarre, range of works available for purchase. Let us know your thoughts on the project in the comments.
1. Norman Rockwell's "Willie Gillis: Package from Home" (1941): $4.85 Million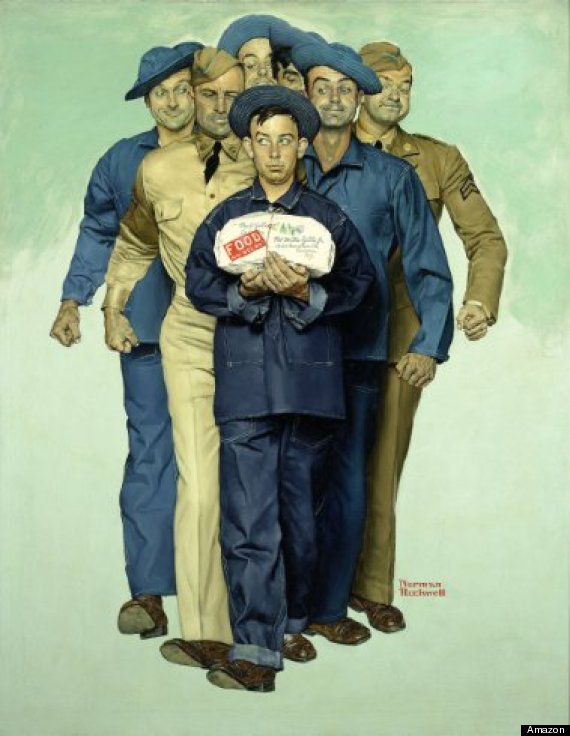 2. Andy Warhol's "Flowers" (1964): $1.5 Million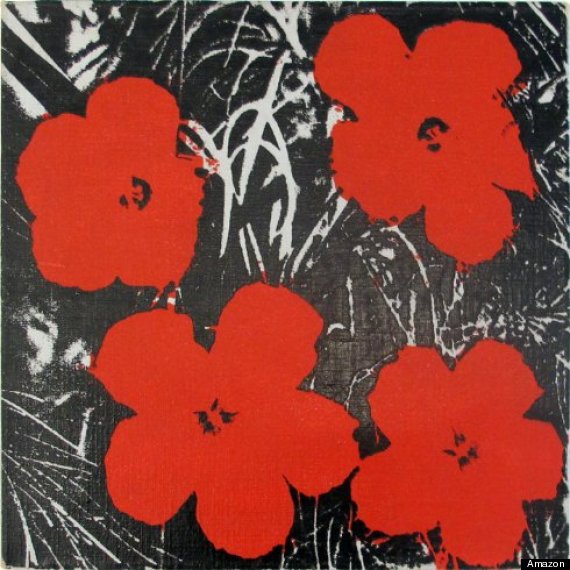 3. Helen Frankenthaler's "Adirondacks" (1992): $975,000
4. Alfred Émile Stevens' "Looking Out to Sea" (1890): $675,000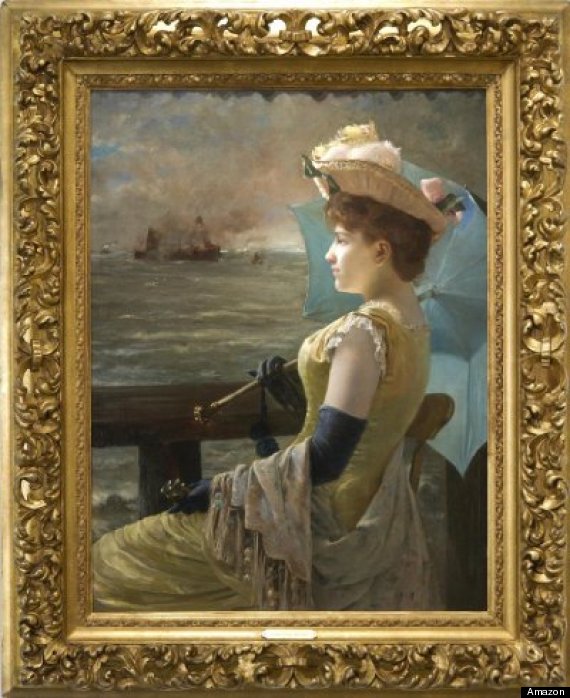 5. Marc Chagall's :The Artist and His Wife" (1971): $285,000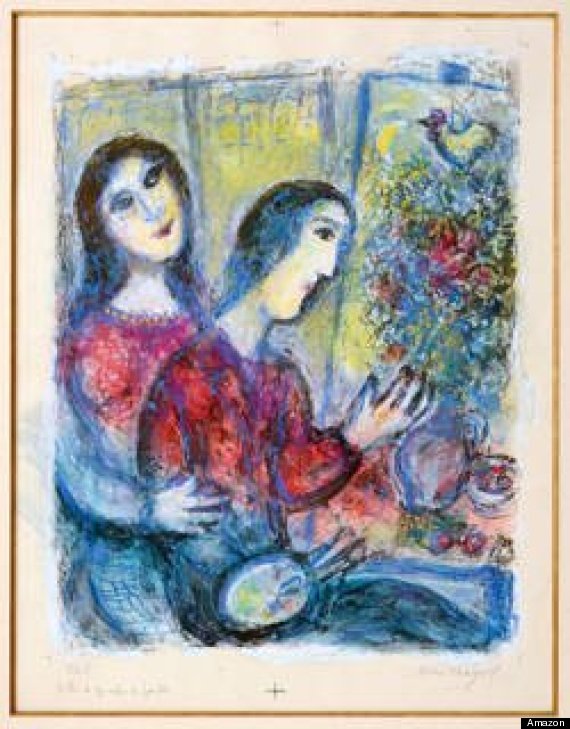 6. Andy Warhol's "Mao 93" (1972): $200,000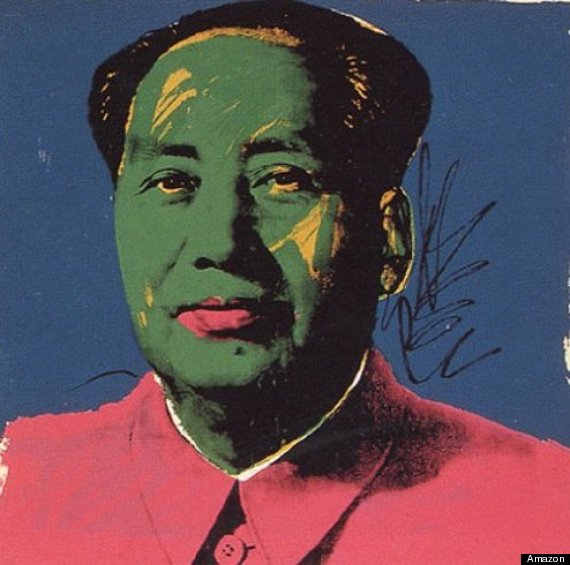 7. Ed Ruscha's "Rooftops" (2004): $80,000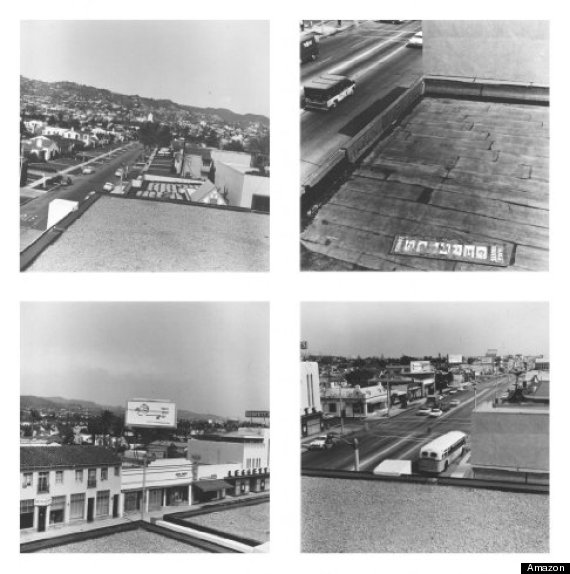 8. Salvador Dali's "Baie de Port Lligat Avec L'Homme Croix" (1960): $78,500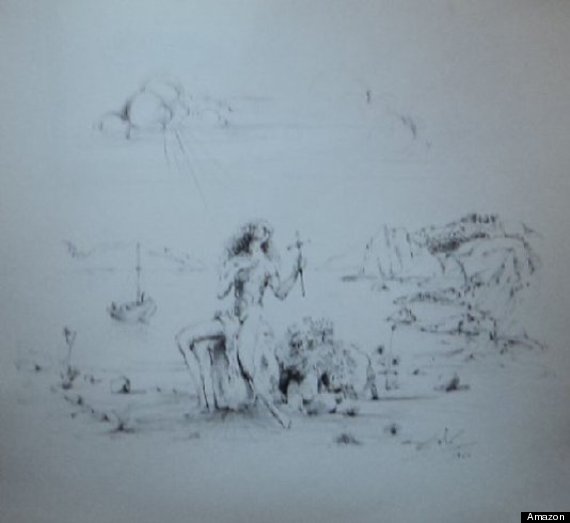 9. José Clemente Orozco's "Untitled" 1944: $75,000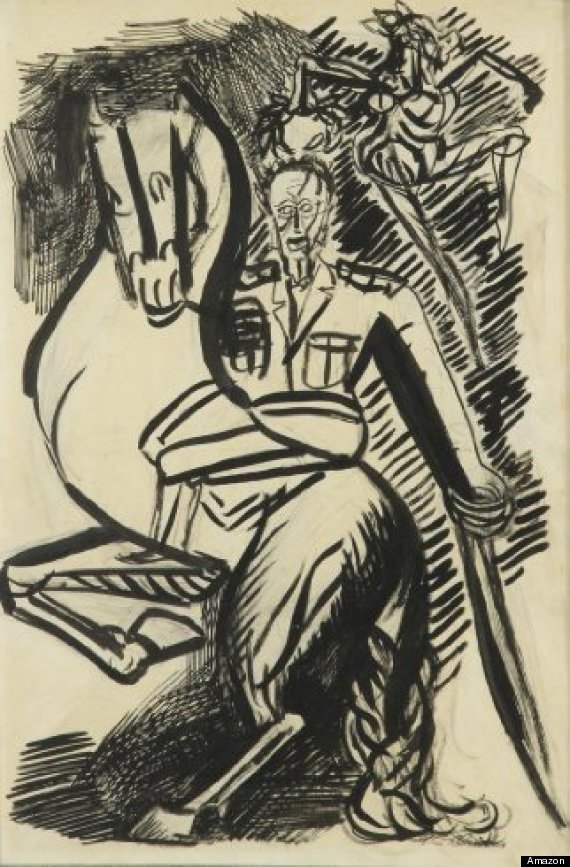 10. Damien Hirst's "I Once Was What You Are, You Will Be What I Am (Skull 6)" (2007): $14,5000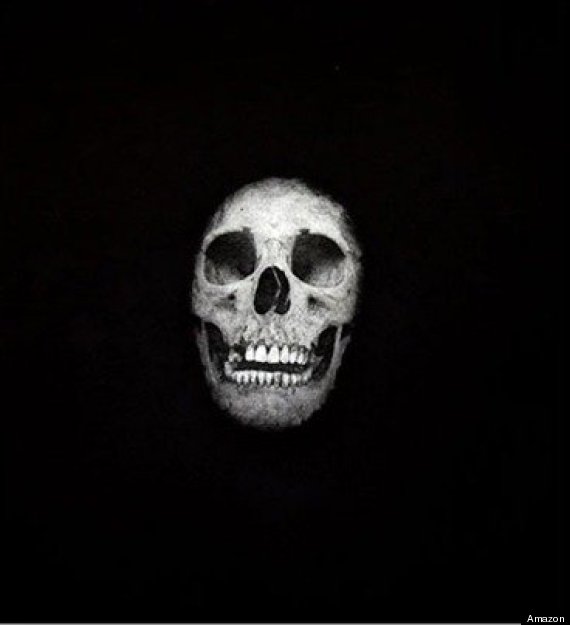 BONUS: This $1.4 Million Monet seems to have been sold or removed from the site.