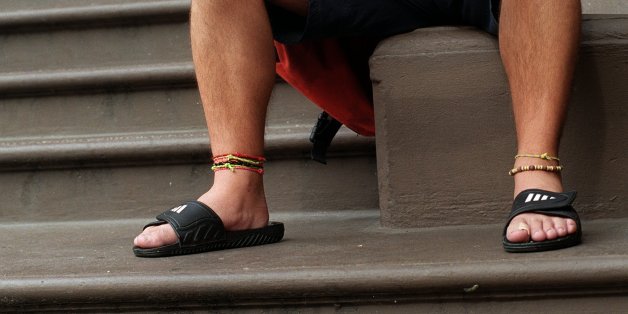 There's hardly a university within the Princeton Review's latest ranking of the best colleges for hippies.
The ranking, titled "Birkenstock-Wearing, Tree-Hugging, Clove-Smoking Vegetarians," was released last week, along with the rest of the Princeton Review's annual lists. The rankings are based on survey responses from more than 122,000 students nationwide.
Most of the schools that made the hippie list are liberal arts colleges on the coasts, and it's not until Wisconsin's Beloit College at No. 10 that any institution from fly-over country appears. Few public universities are on the list either, but the State University of New York - Purchase College, the University of Vermont and the Evergreen State College in Washington state made the top 20.
Check out the list of the top nine schools for free-spirited students in the slideshow below, beginning with Emerson College, the former home of famed liberal historian Howard Zinn.
PHOTO GALLERY
BEFORE YOU GO
Birkenstock-Wearing, Tree-Hugging, Clove-Smoking Vegetarians: Princeton Review 2013-14
PHOTO GALLERY
Birkenstock-Wearing, Tree-Hugging, Clove-Smoking Vegetarians: Princeton Review 2013-14