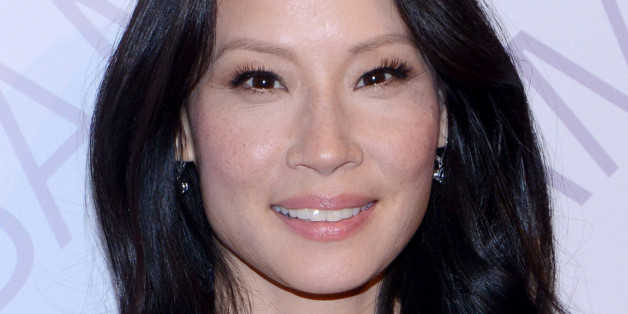 "There have been hundreds of incarnations over the years, but because of the high-profile ones recently, it didn't seem like a good idea at all," Miller told Watch. "I initially said no to the project ... I think Lucy did the same thing. But I came to my senses! I read the script and thought it was very interesting, different and strong enough that we could do something different with it."
Can you imagine "Elementary" without Liu as Watson?
SUBSCRIBE AND FOLLOW
Get top stories and blog posts emailed to me each day. Newsletters may offer personalized content or advertisements.
Learn more