We get it ... leather pants are sexy.
And obviously his look was a hit among the teens, considering he was a hot trending topic on Twitter all evening.
Not exactly sure why I would be on this list trending worldwide right now on Twitter but you guys… http://t.co/2V4a9YPxEP
Ian, we have a feeling it was the pants. It was definitely the pants.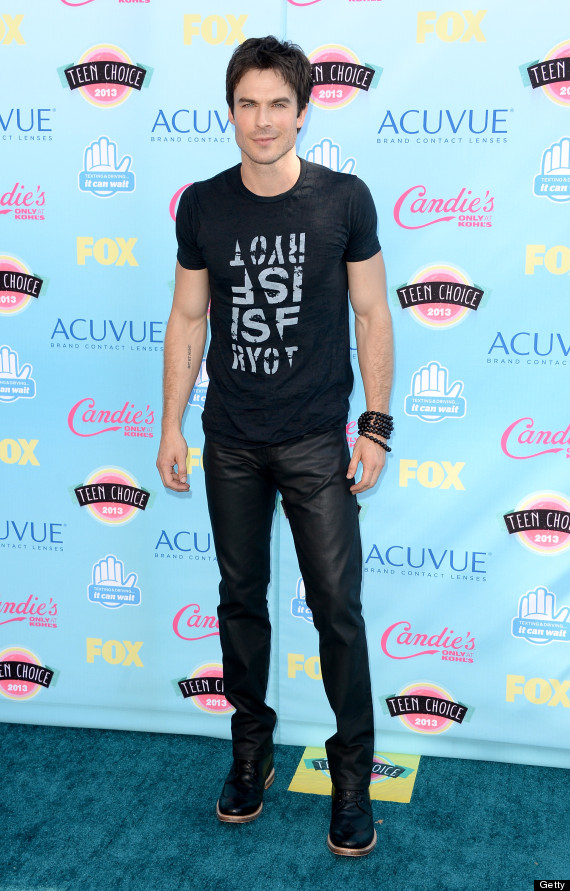 SUBSCRIBE TO & FOLLOW ENTERTAINMENT
Get top stories and blog posts emailed to me each day. Newsletters may offer personalized content or advertisements. Learn more