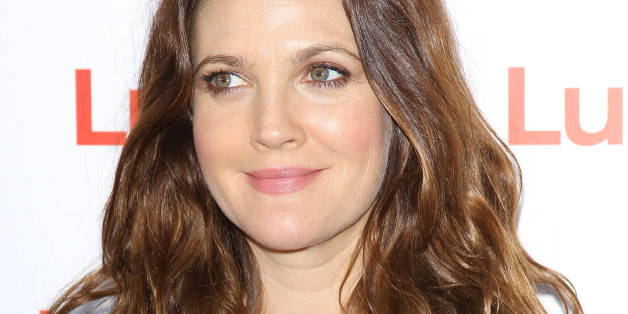 Drew Barrymore is approaching 40 ... and happier than ever.
The 38-year-old is loving life as a mom and embracing the thought of having more kids -- Barrymore and her husband Will Kopelman welcomed daughter Olive in Sept. 2012.
"I was an only child, and it was lonely," Barrymore says in the September issue of InStyle, which she covers. "Some people love it and thrive on the independence, but I want my kids to have other kids around. Maybe two kids so they can run around life together, roll their eyes at their parents together like Rusty and Audrey Griswold from ['National Lampoon's'] 'Vacation.' So however that's going to come about, it's gonna happen!"
But although she's ready to expand her brood, the actress also admits she's a pretty anxious parent, explaining that being a mother requires "a lot of pride and a lot of nervousness."
"I love the person who said, 'Parenting is like wearing your heart on the outside of your body.' It's the most beautiful, perfect analogy," she tells InStyle. "I have anxieties about how much I'd like to get it right, making sure I provide her with an environment that's safe, nurturing, and loving. And silly and free, also consistent and grounding. Then I just have the same typical fear every other parent has: Are they going to fall down?"
But this child star knows a lot about falling down and picking herself back up, and she's ready for the challenge of teaching her daughter right from wrong.
"I'm entering my 40s, and now I get to step back and take these incredible, extraordinary life experiences and life lessons and apply them to being a parent."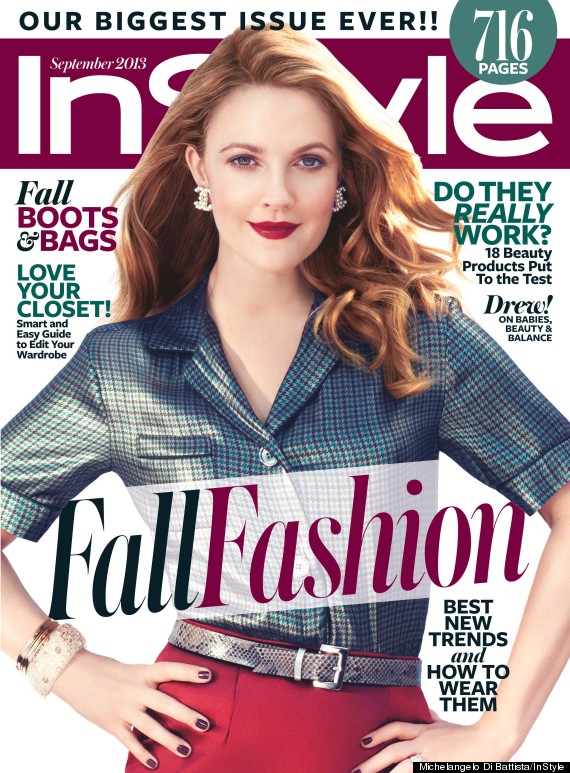 PHOTO GALLERY
BEFORE YOU GO
Drew Barrymore, Will Kopelman: Actress Married To Art Consultant
PHOTO GALLERY
Drew Barrymore, Will Kopelman: Actress Married To Art Consultant