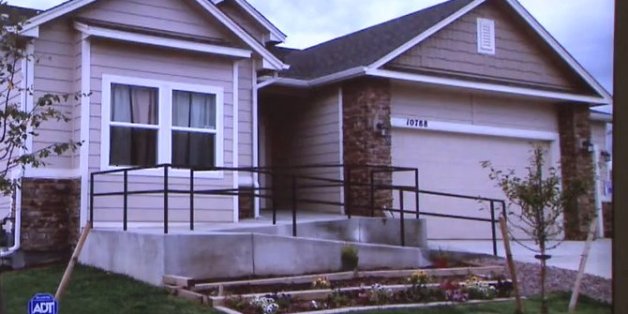 So much for being neighborly.
A handicap ramp outside of a Fountain, Colorado home is stirring up tensions after neighbors began complaining the ramp could hurt their home value.
But, as anyone with a handicap necessitating a ramp could tell you, the ramp isn't there for aesthetic pleasure. Vincent and Heidi Giesegh told KKTV that the ramp is for their 16-year-old daughter Kirsten, who has cerebral palsy.
SUBSCRIBE AND FOLLOW
Get top stories and blog posts emailed to me each day. Newsletters may offer personalized content or advertisements.
Learn more