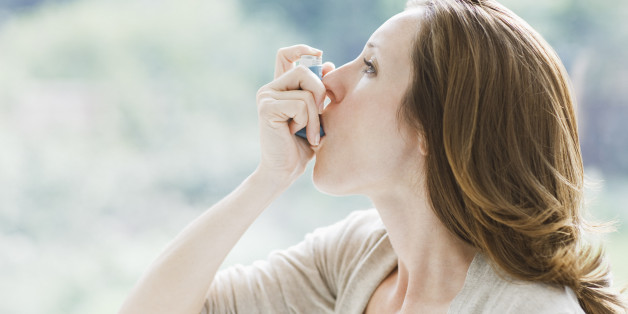 Aug 14 (Reuters) - MannKind Corp said results of two late-stage studies showed that its experimental diabetes therapy was more effective than injected insulin and oral treatments, sending its shares up 30 percent in premarket trading.
The drug-device combination, called Afrezza, consists of insulin powder loaded into a cartridge and used as an inhaler. It is designed to treat adult patients with Type 1 and Type 2 diabetes.
Afrezza is the flagship product of MannKind, whose shares have risen nearly 50 percent over the past three months in anticipation of positive data from the two trials.
The much-awaited insulin therapy can offer diabetics a respite from their regular insulin injections, its biggest advantage being the ease of administration.
Results from the two studies included a reduction in fasting blood glucose levels and lower incidences of hypoglycemia.
MannKind said it expects to submit data from the trials to the U.S. Food and Drug Administration in the fourth quarter ending December.
The FDA had rejected Afrezza in early 2011 and asked the company to conduct two clinical trials to prove that the second-generation of the device was equivalent to a first-generation inhaler.
MannKind had initially filed for approval based on data from the first-generation device, but later updated the application.
The first trial, named Study 171, compared Afrezza with Novo Nordisk's injected insulin NovoLog, and also showed that the second-generation device was comparable to the first-generation inhaler.
The second trial, named Study 175, showed Afrezza was better in reducing patients' A1C levels - a measure of blood glucose control - compared to oral therapy.
The company has another experimental diabetes therapy - called MKC253 - in development, along with two potential cancer treatments.
MannKind shares were trading at $8.90 before the bell. The stock closed at $6.86 on the Nasdaq on Tuesday. (Reporting by Esha Dey and Pallavi Ail in Bangalore; Editing by Maju Samuel)