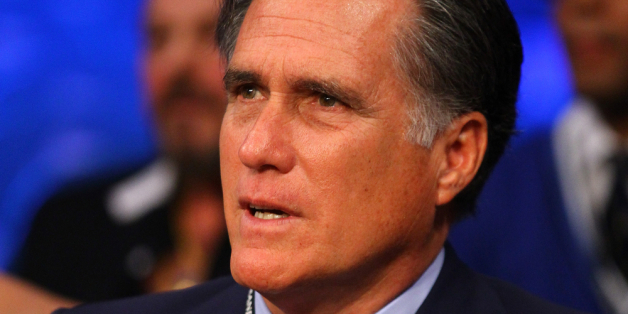 As the U.S. economy recovers from the worst recession since the Great Depression, the explosive growth of food stamps remains a lingering legacy. And now the program comes with an irony, as the Republicans seeking to cut it also represent vast numbers of recipients.

SUBSCRIBE AND FOLLOW
Get top stories and blog posts emailed to me each day. Newsletters may offer personalized content or advertisements.
Learn more