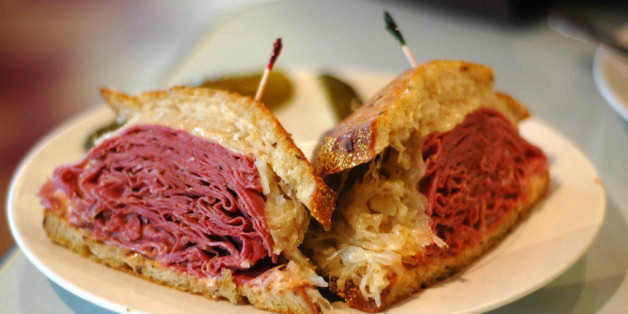 Sandwiches have always been there for us. From our first school lunch to those early-20s drunken late night snacks to a quick meal at work, most of us have had a long history with sandwiches. They've sated our hunger time and time again, in only the best of ways.
While we have a love for all sandwiches -- just for the mere fact that they are sandwiches -- some are just better than others. And some are truly spectacular. We don't like to pick favorites (okay, maybe we enjoy it just a little), but when it comes to a food as epic as the sandwich, it's just asking to be judged.
And so naturally we took it upon ourselves to rank this humble yet awesome meal, in order from worst to best. While this list is technically subjective in nature, we can't help but feel there's a collective truth to it. Let us know what you think.
30.) Ham and Cheese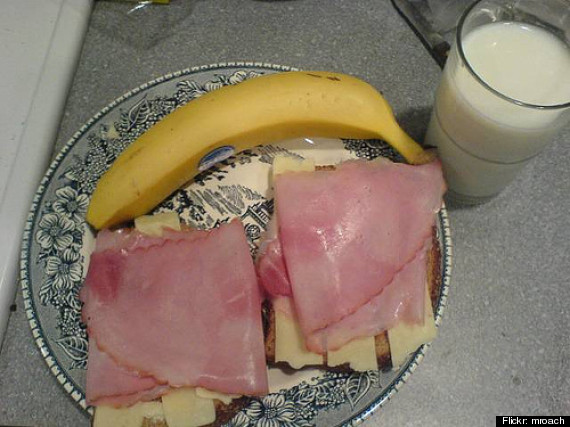 29.) Turkey Sandwich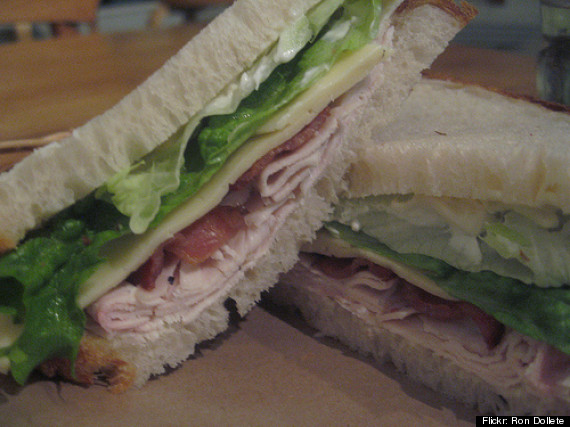 28.) Chicken Salad Sandwich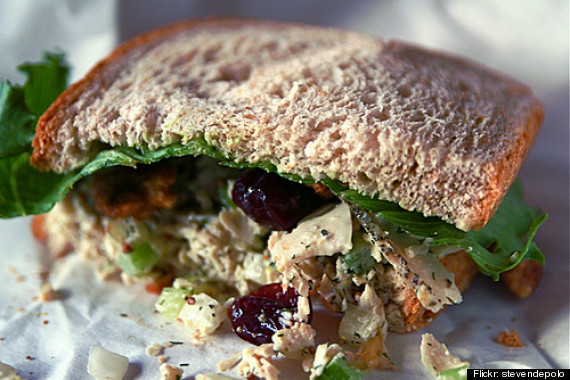 27.) Monte Cristo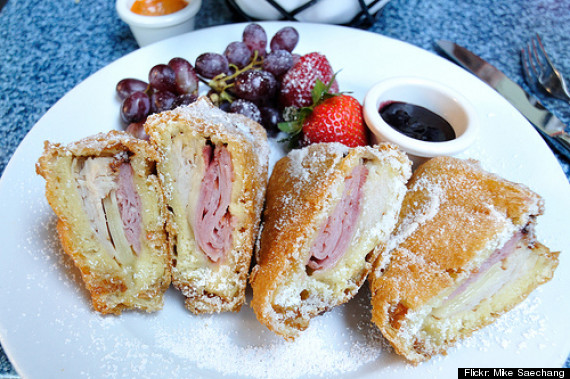 26.) Tea Sandwich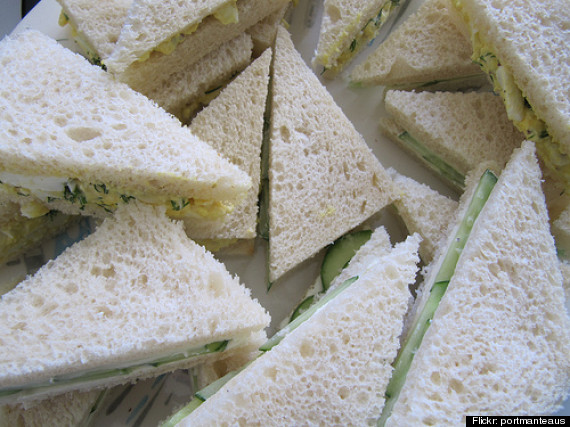 25.) French Dip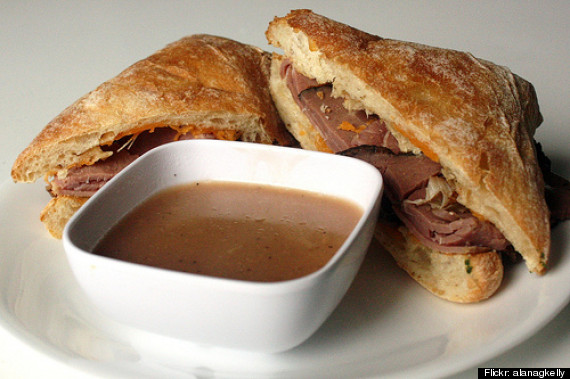 24.) Bahn Mi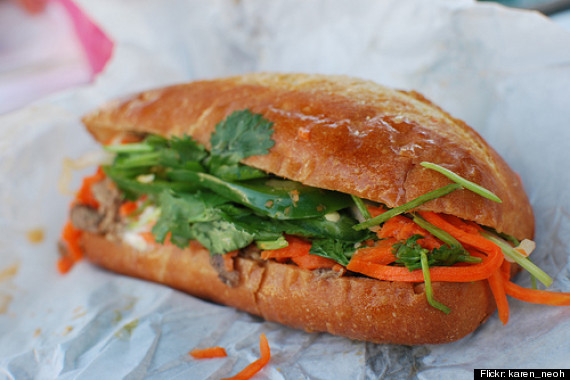 23.) Roast Beef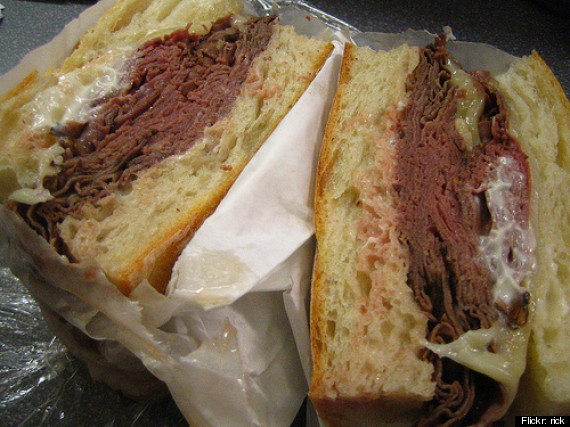 22.) Gyro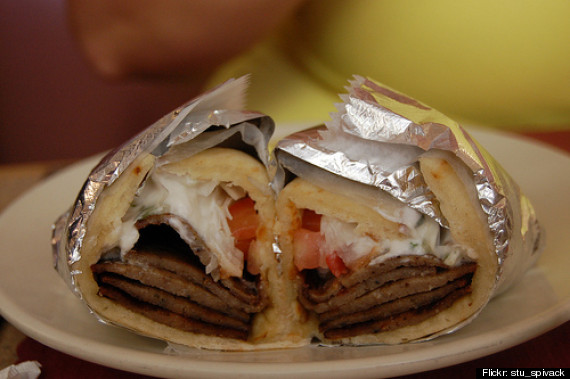 21.) Cubano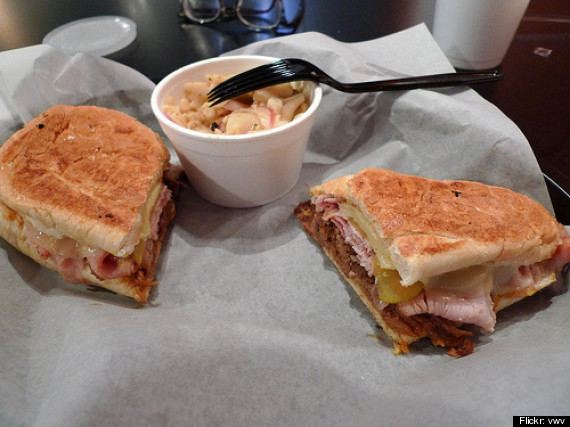 20.) Reuben Sandwich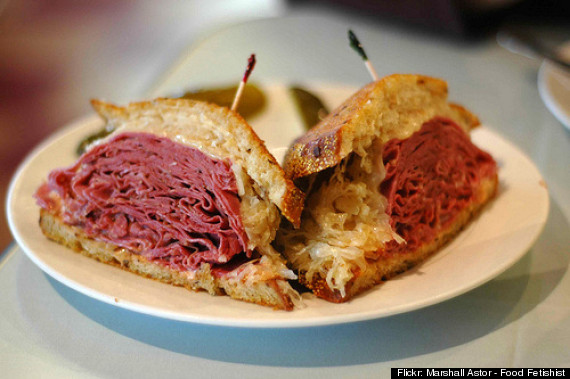 19.) Falafel Pita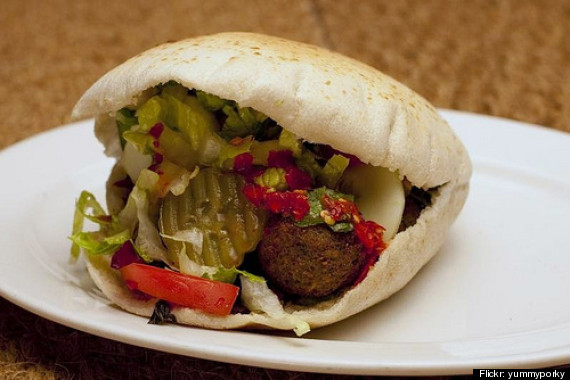 18.) Fish Sandwich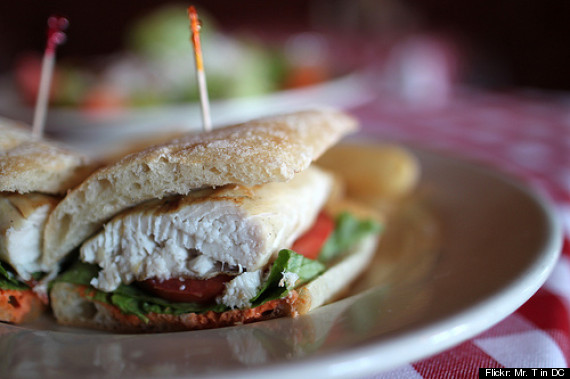 17.) Muffuletta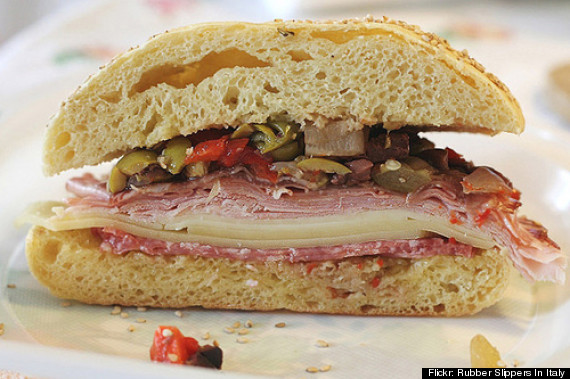 16.) Pastrami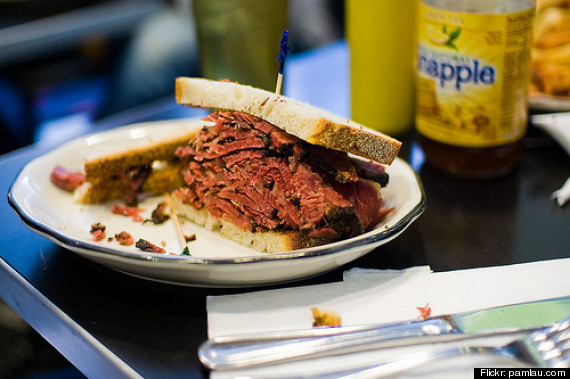 15.) Cheesesteak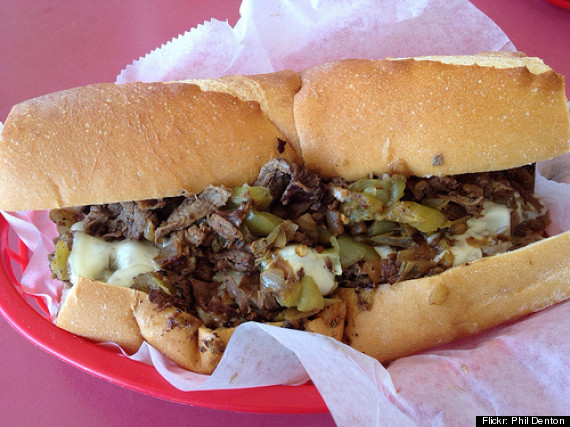 14.) Tuna Melt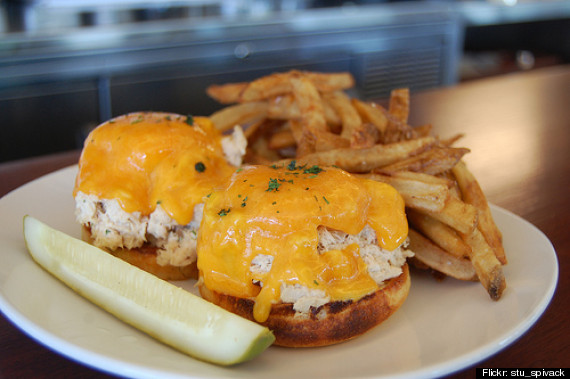 13.) Club Sandwich
12.) Breakfast Sandwich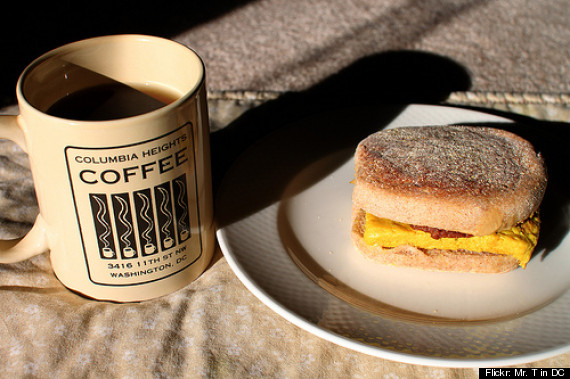 11.) Pulled Pork Sandwich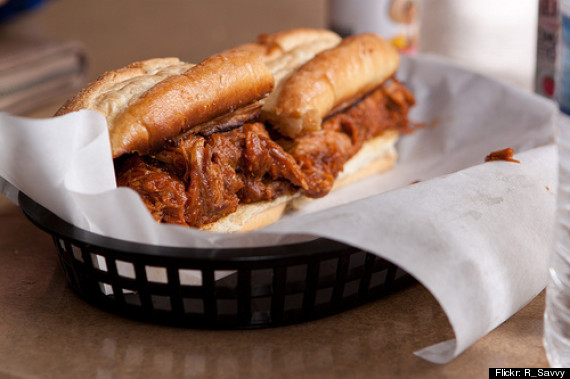 10.) Burger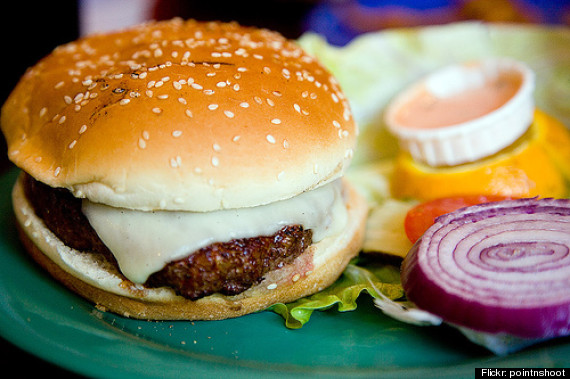 9.) Meatball Sub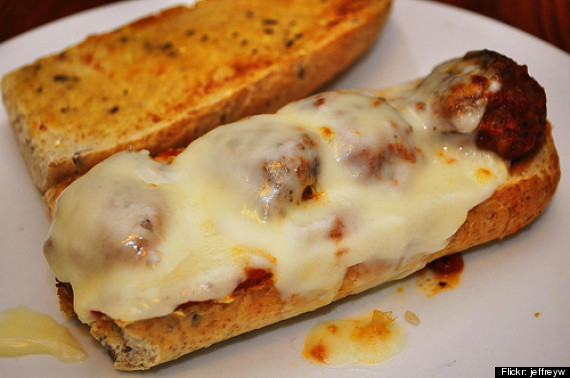 8.) Grilled Cheese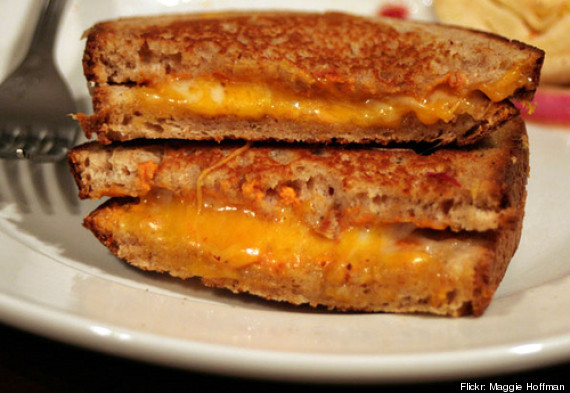 7.) Patty Melt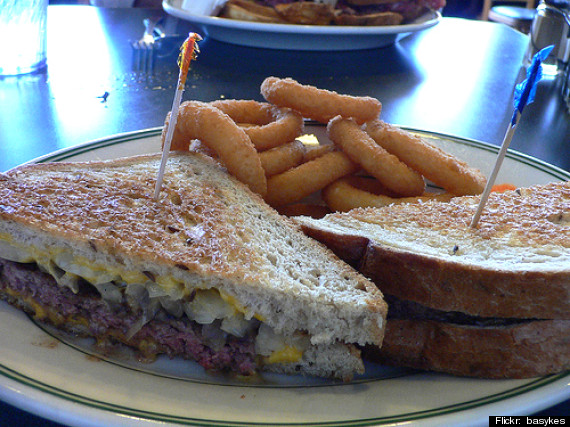 6.) Oyster Po Boy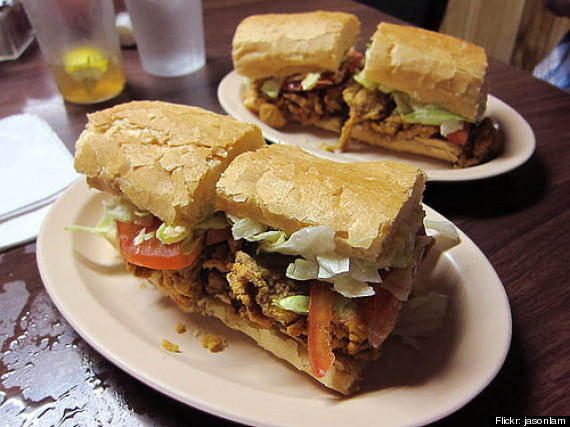 5.) Egg Salad Sandwich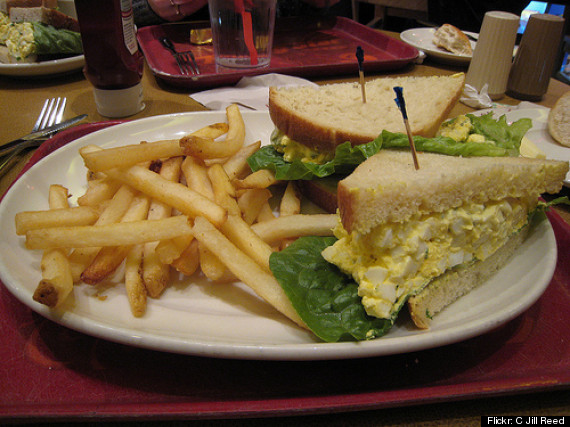 4.) Chicken Parm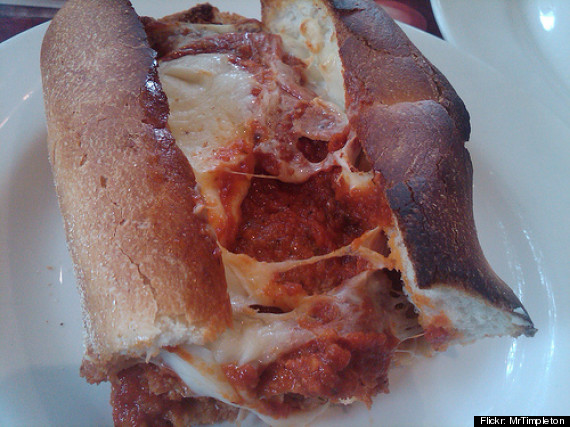 3.) Lobster Roll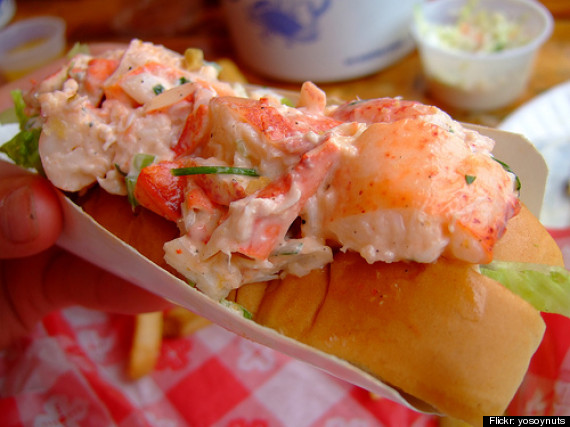 2.) BLT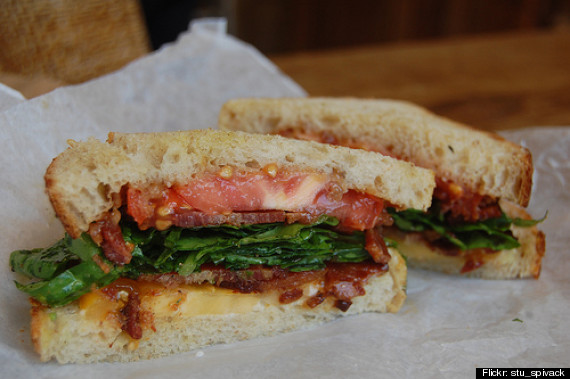 1.) Peanut Butter & Jelly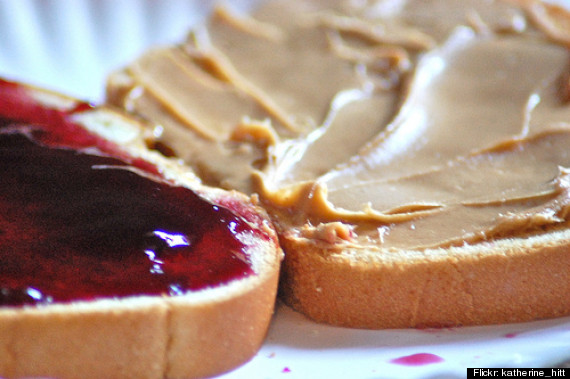 SUBSCRIBE AND FOLLOW
Get top stories and blog posts emailed to me each day. Newsletters may offer personalized content or advertisements.
Learn more