It's been nearly two years since the Gosselin family signed off the air after seven seasons on TLC.
Their smash hit series, originally called "Jon & Kate Plus 8," documented the lives of Jon and Kate Gosselin, a couple dealing with "the stress of having two sets of multiples" -- twins Mady and Cara and sextuplets Alexis, Hannah, Aaden, Collin, Leah and Joel.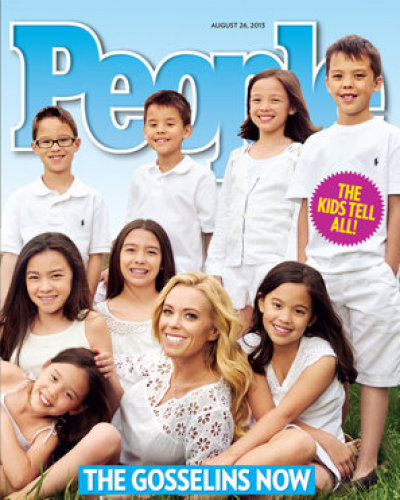 (Bottom, Leah; middle from left, Mady, Cara, Kate and Hannah; and top from left, Aaden, Joel, Alexis and Collin.)
And check them out in their early days on "Jon & Kate Plus 8":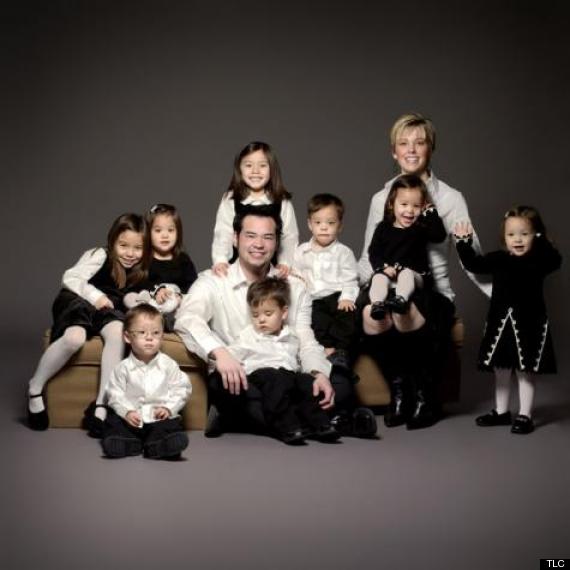 (Bottom from left, Aaden and Collin; middle from left, Cara, Hannah, Jon, Joel, Leah and Alexis; top from left, Mady and Kate.)
SUBSCRIBE AND FOLLOW
Get top stories and blog posts emailed to me each day. Newsletters may offer personalized content or advertisements.
Learn more