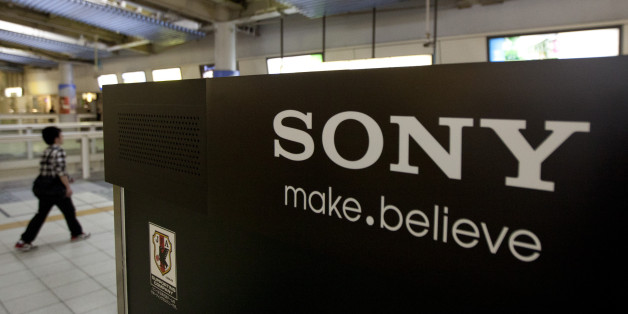 Sony has reached a preliminary agreement with Viacom to carry the company's channels on an upcoming Internet-based TV service from Sony, a person familiar with the matter told the Wall Street Journal.
Sony is the latest tech company to attempt to circumvent the traditional model of TV subscription services. In February, Intel confirmed it would be making an Internet-connected set-top box for movies and TV shows, for release later this year. Google apparently has similar plans, as the Wall Street Journal reported in July that the company is planning to launch an online streaming service that closely resembles cable TV.
Companies looking to create an alternative to the longstanding cable TV model face difficulties in securing deals that are reasonably priced or unrestrictive. With more people already cutting the cord on cable, or at least considering it, cable executives may stay more loyal to the model that bundles popular and unpopular channels in rigid packages at higher costs.
But unlike Google or Intel, Sony -- along with Apple, which reportedly reached a content deal with Time Warner in July -- has some reported traction in securing deals with major media companies and content providers. Some of the channels owned by Viacom include MTV, Nickelodeon and Comedy Central.
The Wall Street Journal's source indicated that Sony's service would be launching later this year. The expectation is that Sony's new venture would be available on the PlayStation 4 (scheduled for a holiday season release), as well as Sony tablets, smartphones and Bravia high-definition TVs .
ALSO ON HUFFPOST:
PHOTO GALLERY
BEFORE YOU GO
The Best TVs Of CES
PHOTO GALLERY
The Best TVs Of CES