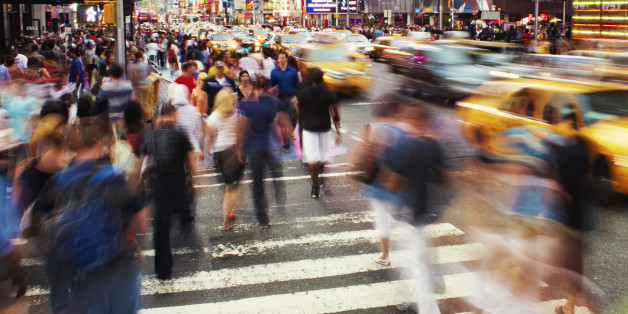 Our Living Well, On Location series explores cities and countries from around the world. How do other people pursue health and happiness? We're going coast to coast, country to country to find out.
For all its virtues, New York City isn't exactly the picture of urban zen: The Big Apple was voted the dirtiest, rudest and loudest city in America in a 2012 Travel + Leisure survey, and as the comedian Lewis Black has said, "It's so loud I never have to listen to any of the sh*t that's going on in my own head."
On the other hand, New York also boasts some of the best art, food, music, universities and hospitals in the world -– all of which go a long way toward promoting healthy, fulfilling lifestyles. And living in the midst of relative chaos requires New Yorkers to become uniquely skilled at developing resilience and adapting to their circumstances.
Here are 13 things that the rest of the country can learn from New York about living well.
1. New Yorkers walk everywhere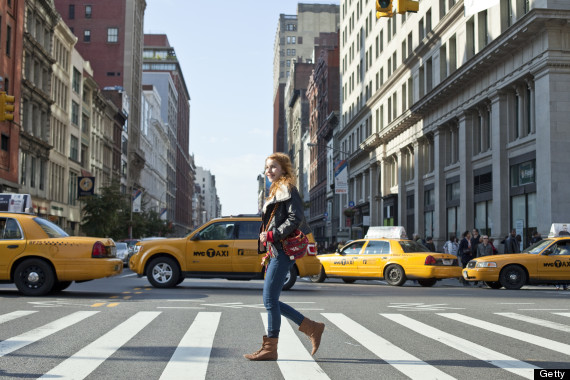 In New York, where it's notoriously difficult to own a car, walking -- which has been linked with health benefits including lower stress levels, boosted self-esteem, weight loss and a reduced risk of heart disease -- is a major form of transportation. And many New Yorkers know that the best way to escape the hustle and bustle is to take a relaxing stroll through Riverside Park or the Brooklyn Botanical Gardens -- an activity that can put the brain into a state of meditation, according to recent research.
2. New York's hospitals and doctors are some of the best in the country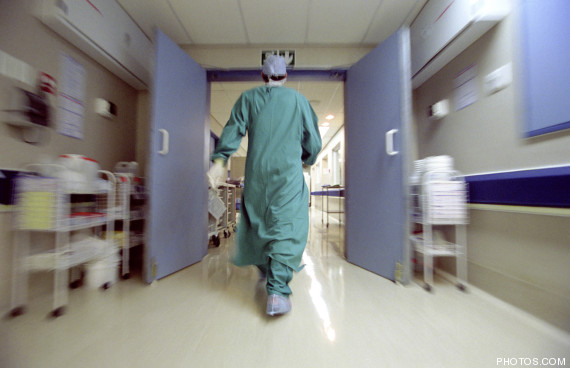 New York City is home to two hospitals on U.S. News & World Report's 2013 Honor Roll, and was named number one of the five cities with the most top hospitals (there are 55 U.S. News-ranked hospitals in the greater New York City area).
"No metro area can top New York City," wrote Ben Harder, general manager of health and science at U.S. News, of the city's medical facilities.
New York magazine also ranks roughly 1,200 of the city's best physicians each year in its New York's Best Doctors issue -- and because of the quality of the city's hospitals many of them are among the best in the world in their respective fields.
3. New Yorkers take their gym time VERY seriously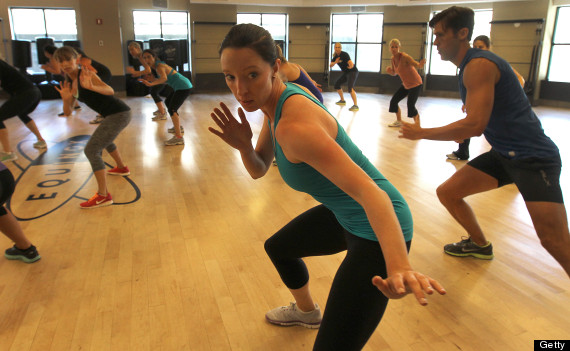 New Yorkers spend more money than all but two other American cities on gym memberships, according to data pulled from more than 5 million mint.com users. In 2011, New Yorkers spent an average of $134.50 a month on gym and fitness center memberships.
New York is home to hundreds of gyms, from the luxury to the budget-friendly. And the city launched national fitness crazes such as SoulCycle, CrossFit, Aquacycling and Anti-Gravity Yoga.
4. New York accommodates every kind of eater Vegans, raw foodies, gluten-free eaters, paleo dieters and anyone with a food allergy knows that it's relatively easy to stick to a diet plan in New York City. A number of specialty restaurants, markets and bakeries across the city cater to special food needs, so that even the vegan and gluten-free can enjoy New York staples like pizza and cupcakes. Locavores also flock to the city, which is one of the most highly-rated in the U.S. for local food.
5. New Yorkers are all in it together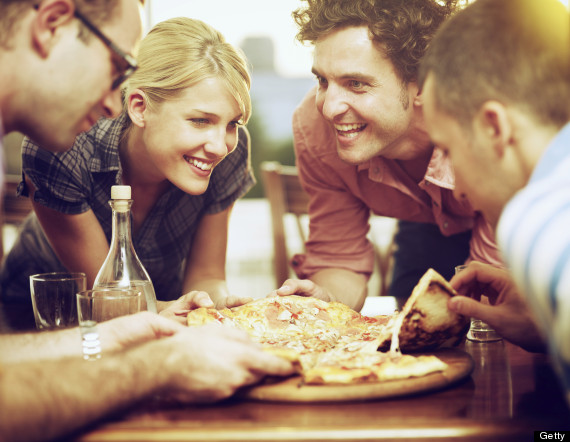 New Yorkers don't have a reputation for being warm and hospitable, but they're not as unfriendly as the stereotypes would have you think. New York was actually ranked the best city to meet people and make friends in a recent survey. The data was based on philanthropy (New Yorkers, it turns out, are particularly giving), walkability, and stability of population (57.5 percent of NYCers have been in their current residence for at least five years).
"My favorite thing about New York is the people, because I think they're misunderstood," Bill Murray said in a 2010 interview with MovieFone. "I don't think people realize how kind New York people are."
6. New York's mayor cares about health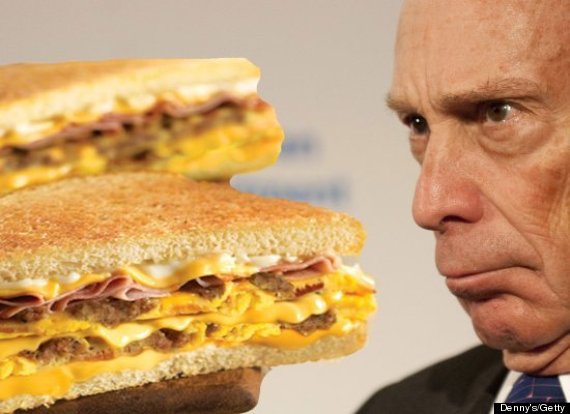 Mayor Michael Bloomberg has time and again proved himself to be a crusader for public health issues, often drawing criticism and becoming the butt of "What will he ban next?" jokes. But Bloomberg has worked to help improve the health of New Yorkers. His controversial measures include a proposed soda ban, smoking bans in bars and restaurants, PSAs geared toward reducing incidences of underage drinking and illegal alcohol sales to minors, healthier school lunches, and a law requiring restaurant chains to list calorie counts on their menus.
"In some ways, there's nothing more significant you can do for New Yorkers than making their lives better by giving them more life," Deputy Mayor Linda Gibbs told CNN in March.
7. New Yorkers enjoy the life of the mind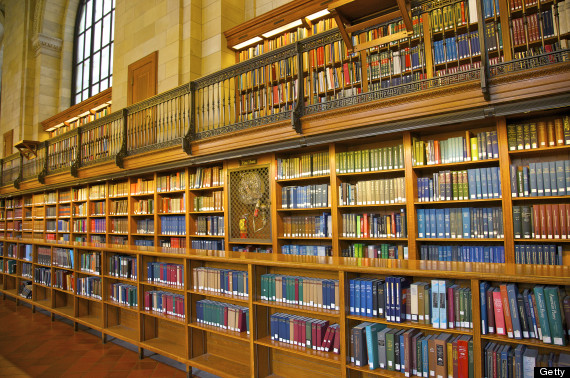 Between the city's handful of world-class universities, the landmark New York Public Library (and the Underground New York Public Library), and some of the world's best museums, New York has no shortage of intellectual stimulation.
8. Paid sick days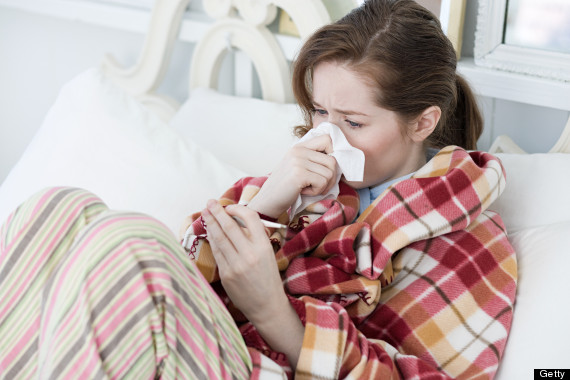 A new law has made it easier for New York workers to stay home and rest up when they get sick. In June, legislation passed mandating businesses with more than 20 employees to provide sick leave for their employees.
"It's a huge pivotal step for the country," Debra Ness, president of the National Partnership for Women & Families, told the Washington Post. "I believe that if we can show that it works in New York City, it just reinforces that you can make it work anywhere."
9. The smoking ban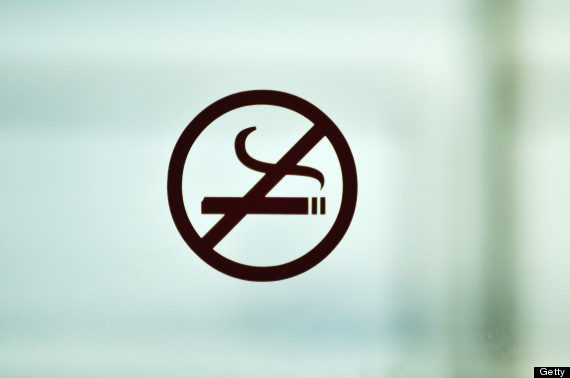 Ten years ago this March, Mayor Bloomberg instituted a city-wide smoking ban in bars and restaurants. And it worked: The number of New Yorkers who smoke hit an all-time city low of 14 percent in 2011.
But Bloomberg credits New Yorkers themselves for this achievement: "It's the Health Department urging, but it's the public that has really made the difference," he said.
10. New Yorkers can ALWAYS find a yoga class
Stressed-out urbanites flock to NYC's countless yoga studios -- there seems to be one on nearly every block, as the Google Map above illustrates – to de-stress and find their peace of mind. To meet New Yorkers' demand for asanas, the city offers classes in nearly every possible yoga variation, including aerial yoga, trampoline yoga, laughter yoga, rooftop yoga, belly dance yoga and cycling yoga. And for New Yorkers who like tough love with their yogic inspiration, an entire cottage industry of zen bootcamps has cropped up in Manhattan.
11. The water's fine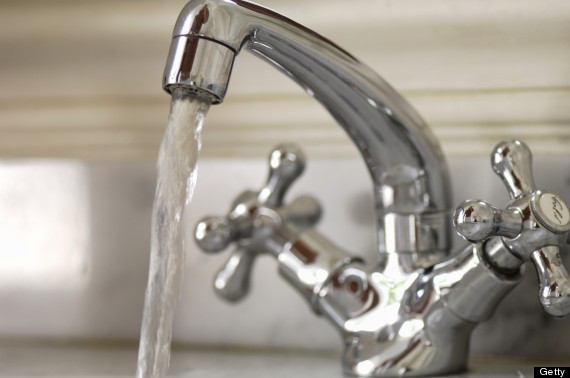 New York City tap water is among the cleanest in the country -- upstate reservoirs bring in a pure daily supply of more than one billion gallons for the city's residents. It's so clean that in 2007, the Environmental Protection Agency even announced that it didn't need to be filtered.
12. New Yorkers know it's healthy, once in a while, to indulge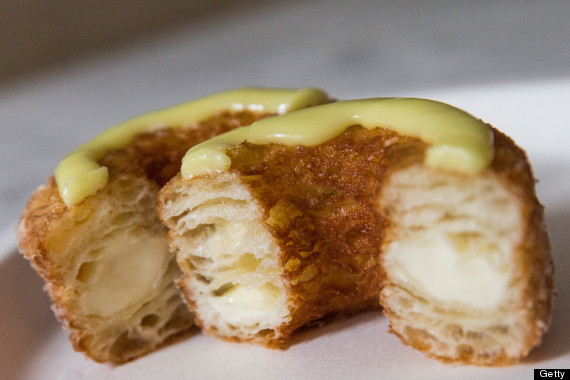 New Yorkers care about their health, but they also know that sometime's it's okay -- and, in fact, healthy -- to indulge a little. When New Yorkers do decide to treat themselves, they want the best, and they're willing to wait in line for five hours at the crack of dawn to get it.
13. Central Park -- enough said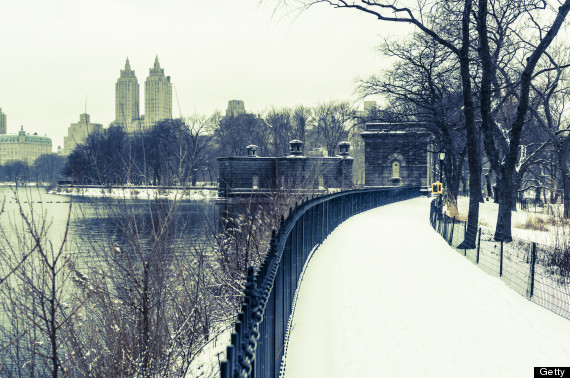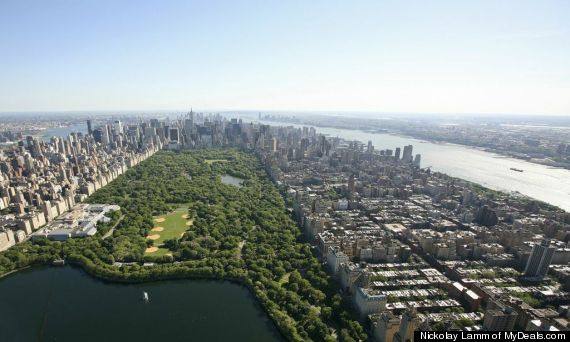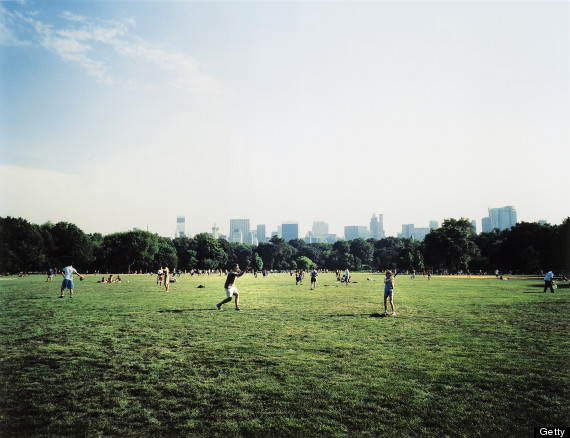 SUBSCRIBE TO & FOLLOW LIFESTYLE
We're basically your best friend… with better taste. Learn more