We've long been jealous of the fact that many European employees get at least 30 days of paid vacation per year.
This August, while we wallow in our cubicles, those lucky ducks will pack their chic, European purses and jet off to enjoy a break from being chic and European. But when hubs like Paris and Rome are crawling with tourists, where do the real Europeans go?
Orosei, Italy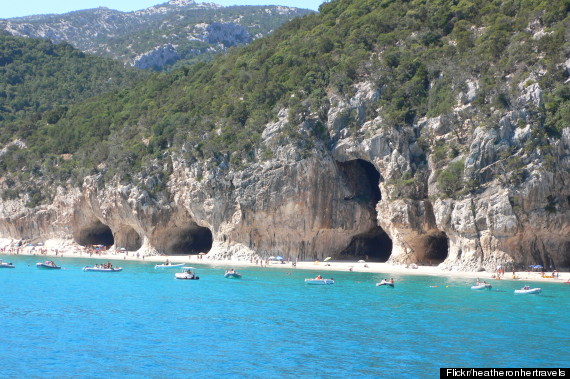 Boardered with limestone cliffs, Orosei gives Sardinia's touristy Costa Smeralda a run for its money. There are relaxing beaches only reachable by boat. And if they get restless on day 29 of paid vacay, those pesky Europeans can hike the Selvaggio Blu, a secret passageway that weaves in and out of coves along 30 miles of coast.
Kvarner Islands, Croatia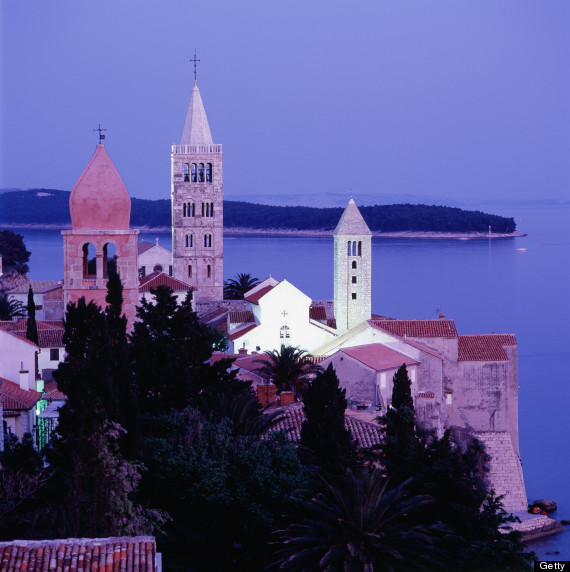 Europeans love to bask in their own history. Some head to the Kvarner Islands in Croatia, where Caesar came to kick it between conquests. With crystal-clear water, the islands are prime for dolphin spotting.
Cadiz, Spain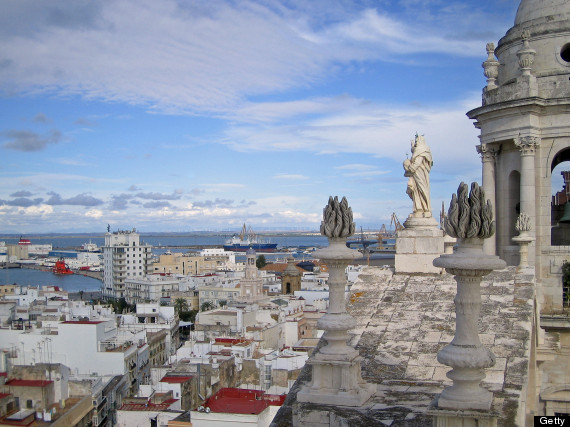 The Spanish know better than to touch Barcelona during summer, when study abroad students arrive and go crazy. Instead, they get their party on in Cadiz, a cozy seaport in the South. Authentic flamenco clubs beat those discos full of sweaty college kids.
Canton of Jura, Switzerland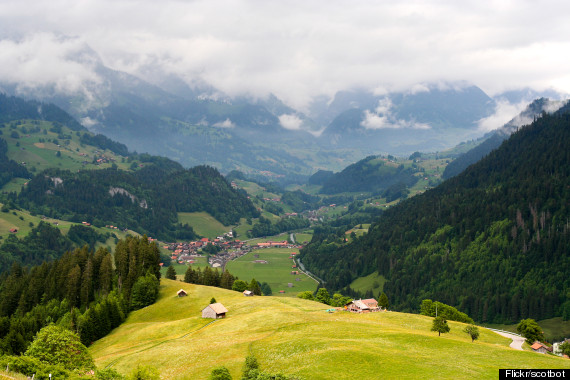 The Jura Mountains are filled with the emptiness that Europeans crave after working in bustling cities. The Jura Crest Trail leads hikers through abandoned ski slopes with pit stops at cutesy resorts and restaurants.
Porquerolles, France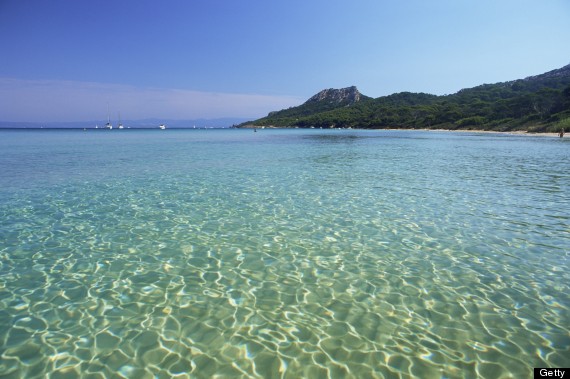 For an ultra-private getaway, Europeans take a 20-minute ferry ride to Porquerolles, off the coast of France. This teensy slice of heaven is just over four miles long and has only three bed and breakfasts. Bonjour, solitude.
Comporta, Portugal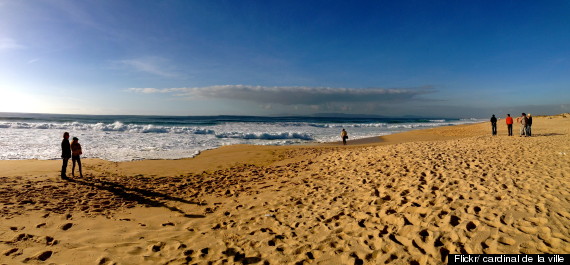 They say Christian Louboutin, aka The Most Chic European Ever, comes to Comporta when he's feeling ultrachic. It's a trendy paradise with bean bags in lieu of lounge chairs and sleek cottages for rent.
ALSO ON HUFFPOST:
PHOTO GALLERY
BEFORE YOU GO
Want Paid Vacation? Move Here
PHOTO GALLERY
Want Paid Vacation? Move Here