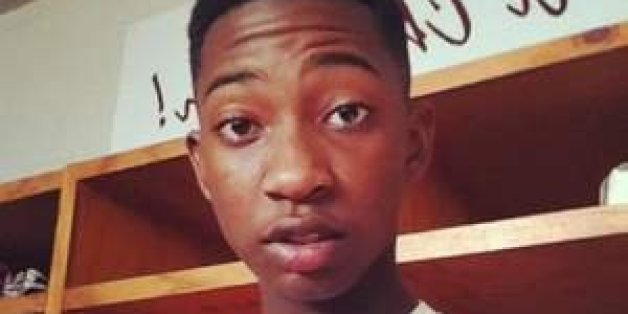 Authorities in Louisiana are seeking the public's help in locating a 16-year-old boy who was reported missing late last month.
The Monroe Police Department is looking for Jamison Tate who is being considered a runaway.
According to Sgt. Mark Johnson, Tate has supposedly contacted family and friends and indicated he is still in the Monroe area. Monroe is the eighth-Largest city in Louisiana and is located about 97 miles north east of Shreveport.
Tate was last seen on July 23, at the Johnny Robinson Boys Home. The youth home for troubled boys was founded over twenty-five years ago by former Kansas City Chiefs Hall of Famer Johnny Robinson.
Authorities said Tate is from the Baton Rouge area and could be trying to return to that location. Baton is about 186 miles south east of Monroe.
Tate is described as an 5-foot-9 African-American male, weighing about 160 pounds.
Anyone with information about Jamison Tate's whereabouts is asked to call the Monroe Police Department at 318-329-2600 or Crimestoppers at 318-388-2274.
RELATED ON HUFFPOST:
PHOTO GALLERY
BEFORE YOU GO
Missing Children
PHOTO GALLERY
Missing Children