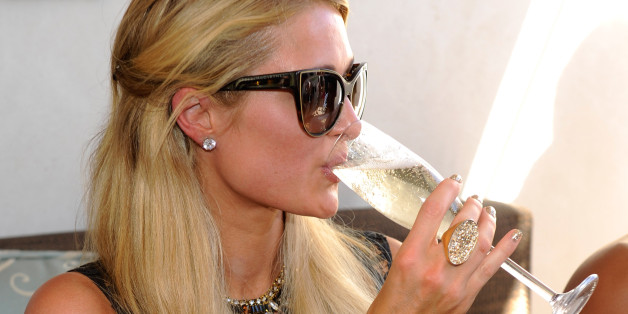 Aww, guys, look! It's Paris Hilton, celebrating with lots and lots of milky white, emulsified foam that's being shot all over her body like ... well, like how it normally is when you go clubbing* at 32 years old and there are people and things that are really, really, really excited that you're there. ... Wait, what? That's never happened to you? 
Read more on www.fishwrapper.com
SUBSCRIBE AND FOLLOW
Get top stories and blog posts emailed to me each day. Newsletters may offer personalized content or advertisements.
Learn more