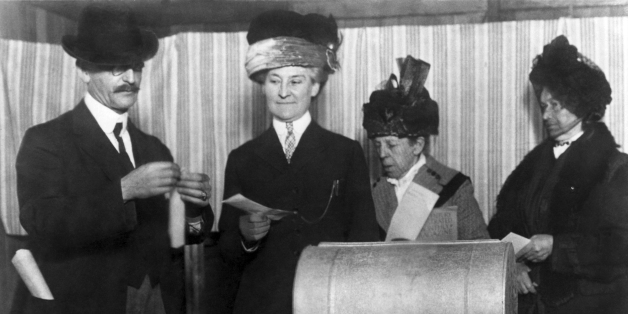 On this day in 1920, Congress made history when it ratified the 19th Amendment, guaranteeing all American women the right to vote.
The National Constitution Center explains how the deciding vote came 93 years ago from Tennessee assembly member Harry Burn, whose mother prodded him to "be a good boy" and make the vote.
SUBSCRIBE AND FOLLOW
Get top stories and blog posts emailed to me each day. Newsletters may offer personalized content or advertisements.
Learn more