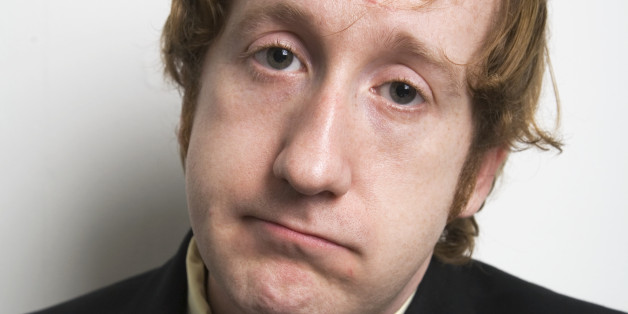 Are you Ted Zarillo of Naperville, Illinois? If you find yourself relating to this stuff, then you probably are.
1. You live at 335 Gleason Drive.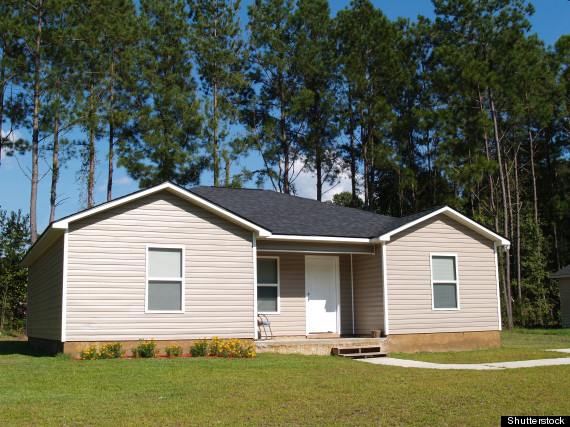 2. Your parents are Leslie and Bill Zarillo.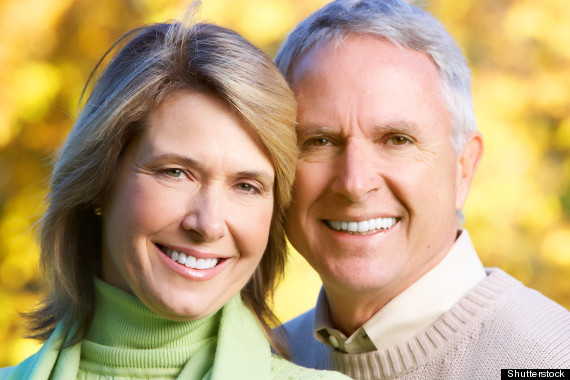 3. You wear a size 10.5 shoe.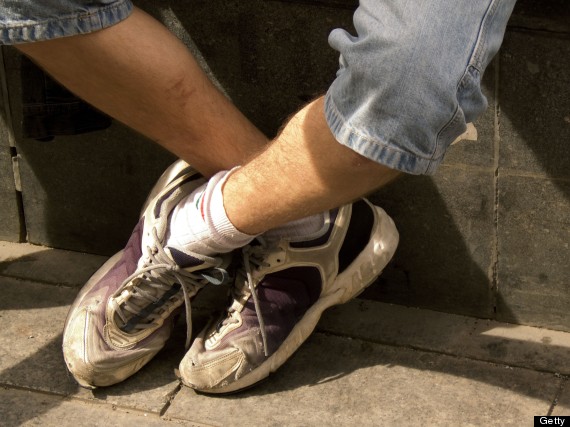 5. You drive a white 1997 Toyota Corolla.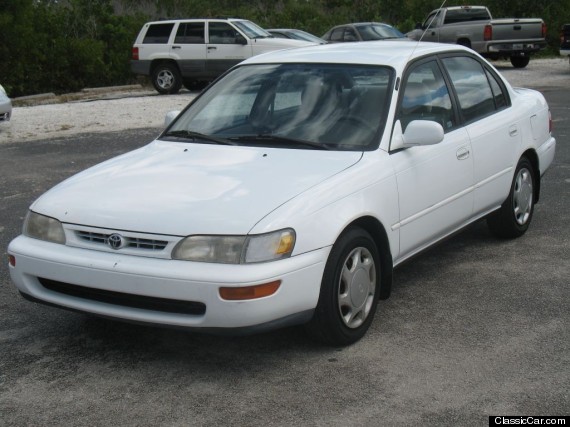 6. Your social security number is 315-05-814x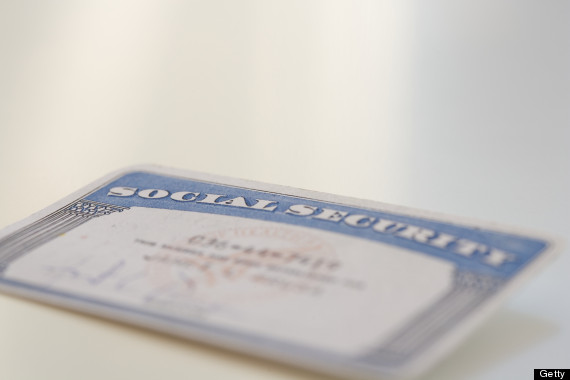 7. You have a birthmark shaped like a fishhook on your inner thigh.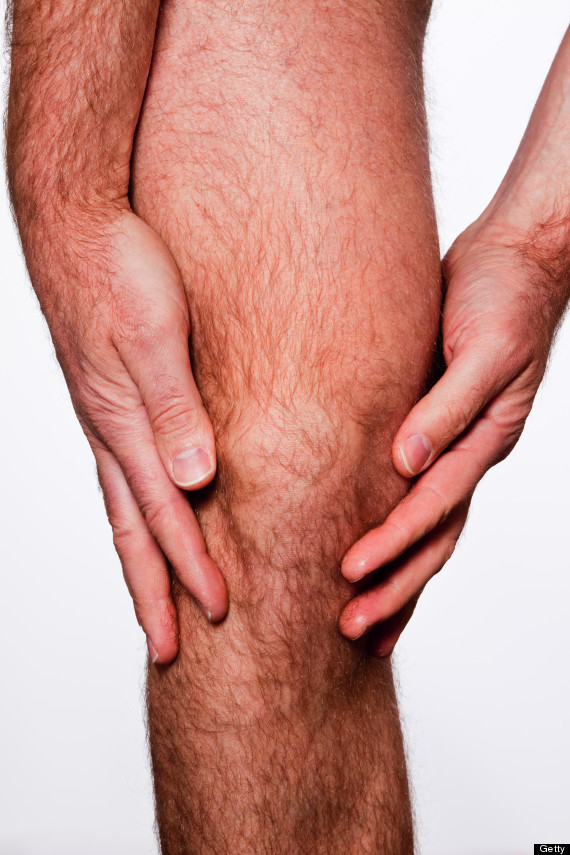 8. You currently have $454.28 in your checking account.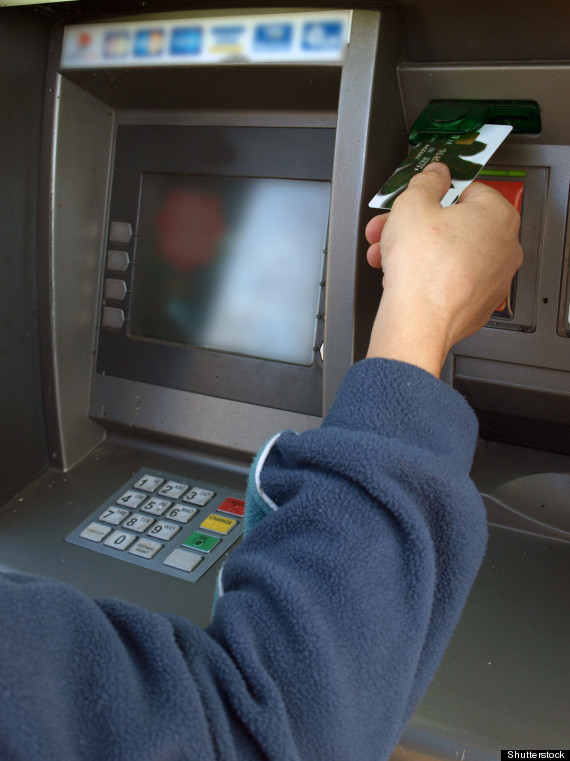 9. You hate onions.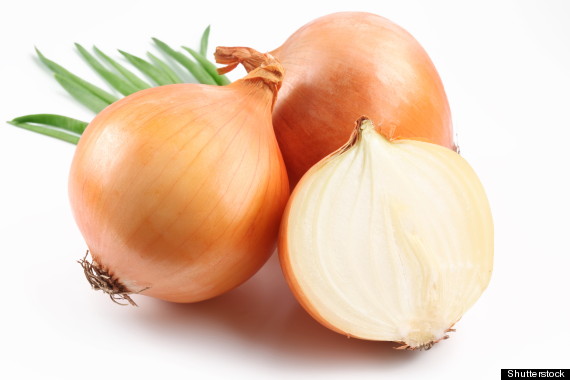 10. You peed your pants on the third grade class field trip, which is something you never told anyone.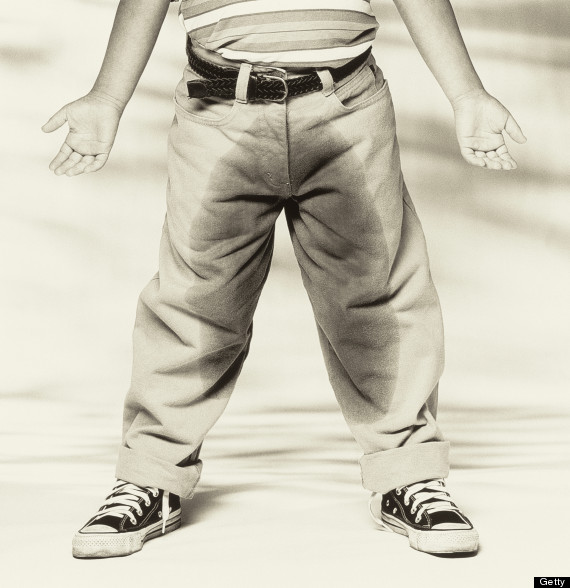 11. Jenny Hartworth rejected your invitation to the seventh grade winter dance, which is also something you never told anyone.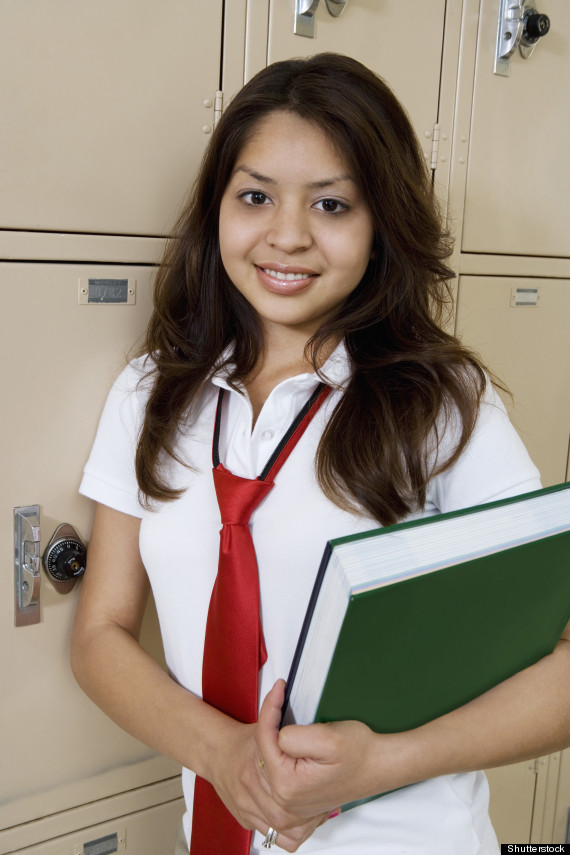 12. You wear the same dumb shirt almost every day.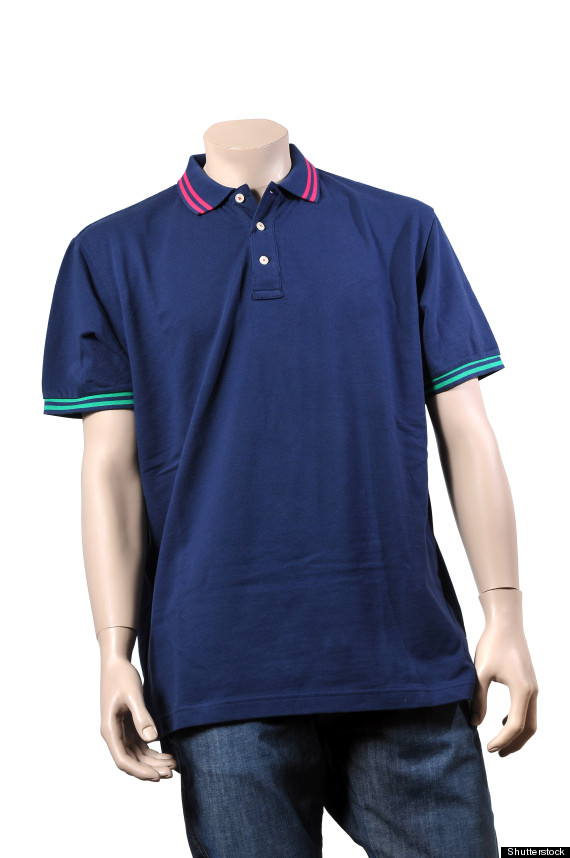 13. You've developed a growing dissatisfaction with your highly mediocre life.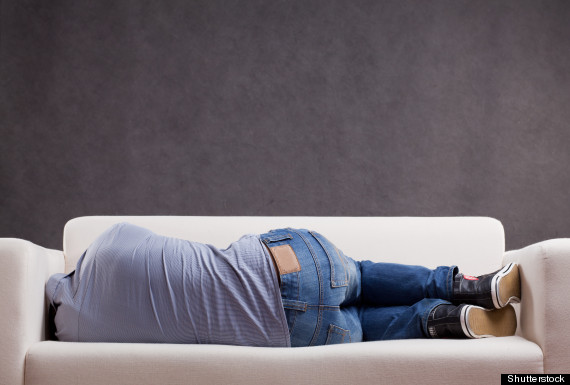 14. You suspect your wife is cheating on you.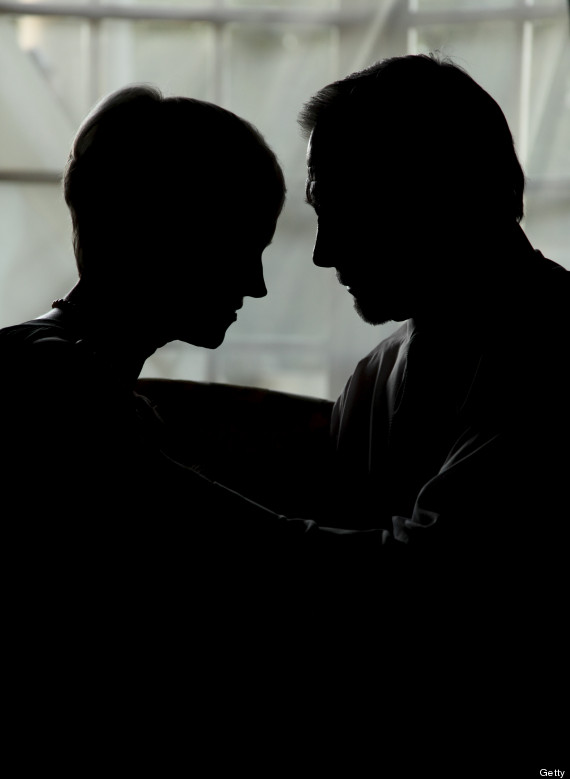 15. You command little to no respect from everyone you meet.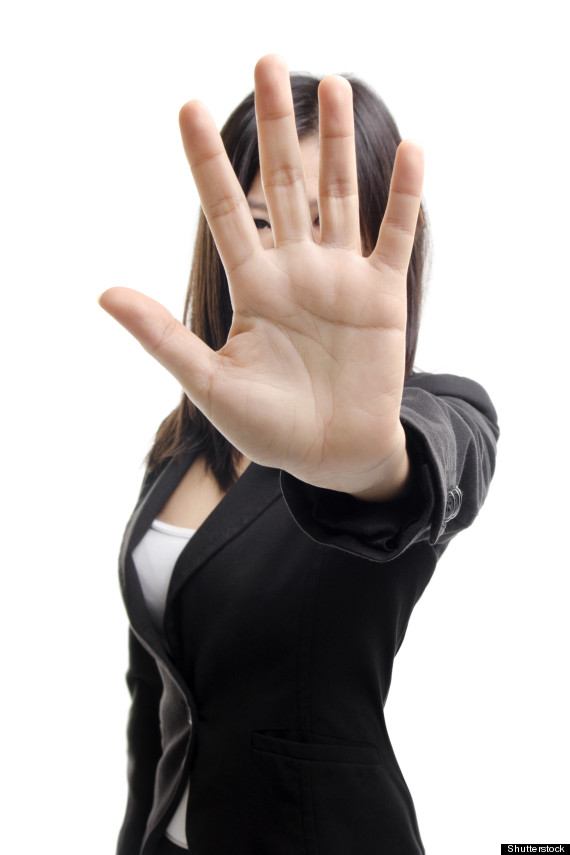 ALSO ON HUFFPOST:
PHOTO GALLERY
BEFORE YOU GO
Ironic "Speak English" Signs
PHOTO GALLERY
Ironic "Speak English" Signs