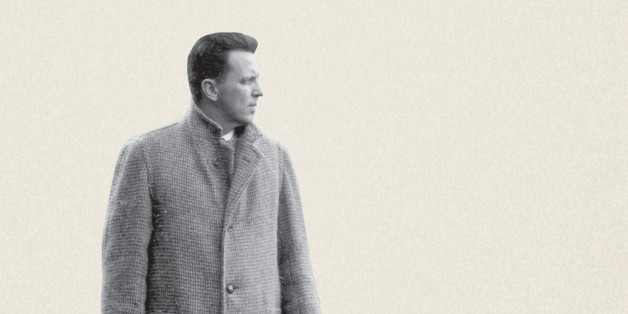 First published in Publishers Weekly:
This week, the newest from the author of Schindler's List, the letters of an underrated novelist, and the wonderful new novel from James McBride. Plus: a hard look at immortality.
PHOTO GALLERIES
Best New Books
Copyright (c) 2013 PWxyz, LLC, Publishers Weekly. Used by permission.