 Hey girl, does the Internet ever get you down? Well, there's a solution! We know you still have a major crush on Ryan Gosling, and you still want him to write you letters and kiss you in the rain. He's never going to do that, but now there's a Google Chrome extension that can help you deal with most of your other problems!
Thanks to Web developer Katherine Champagne, you can now turn almost every website into RyanGosling.com ... or at least, the photos of other things will become photos of Ryan Gosling. Anyway, here's how it will change your life:
It's great on days when you really just can't with the news ...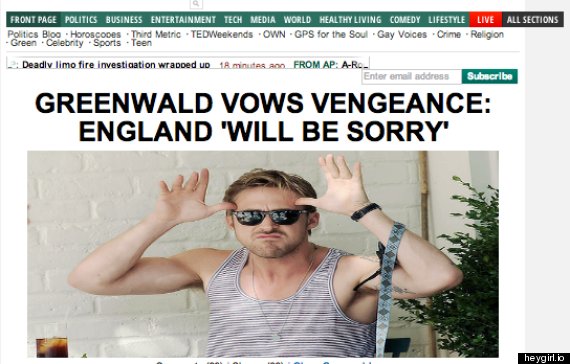 ... or need a break from your Facebook friends.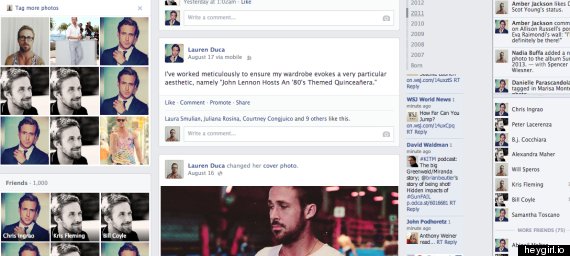 Maybe you wish Pinterest was a little more Pinteresting ...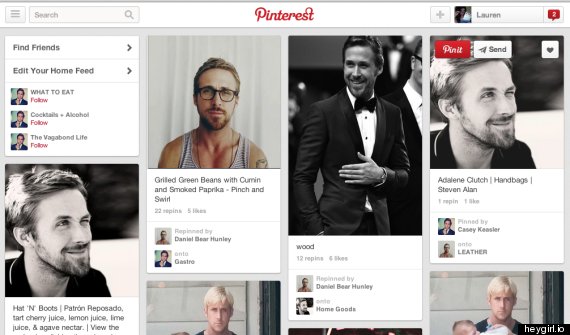 ... or need someone other than Rob Delaney to RT on Twitter.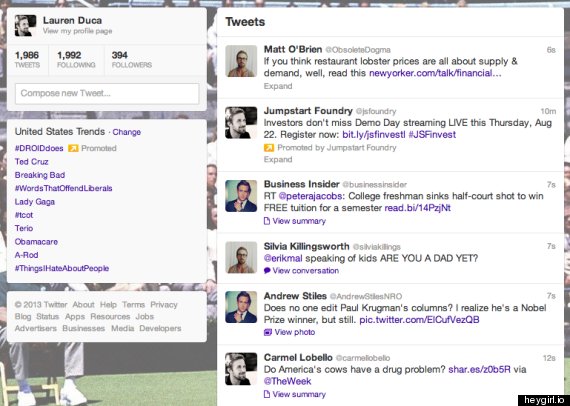 Ryan is wonderful at making political donation campaigns seem less absurd and corrupt ...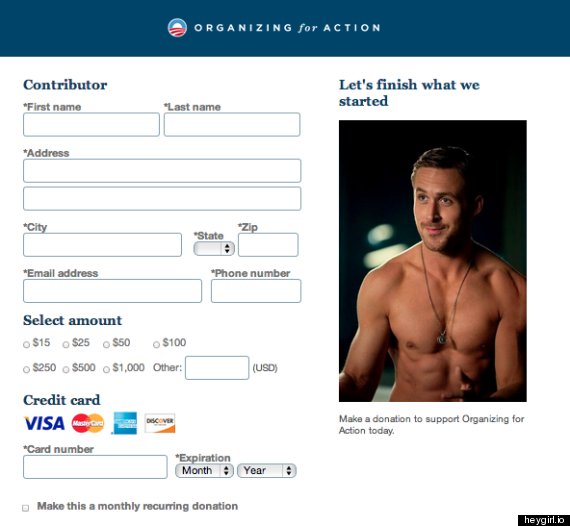 ... and he is always happy to help explain global crises.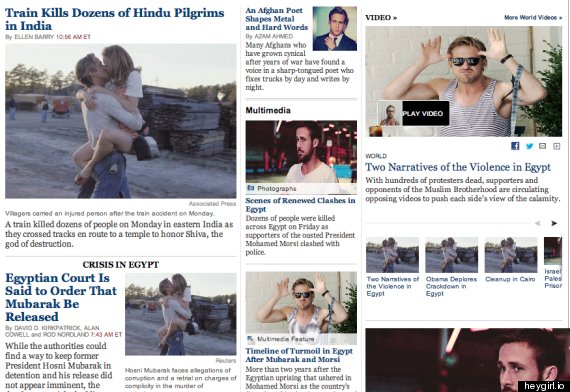 The "Hey Girl" extension is perfect for improving your matches on otherwise bleak and depressing dating sites ...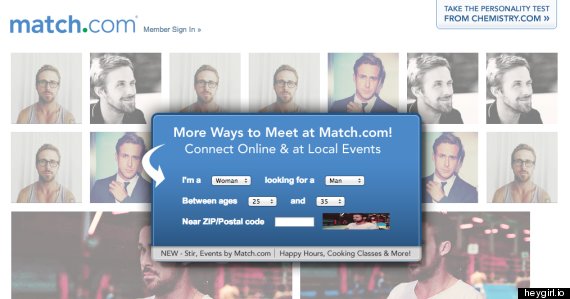 ... or when you start to get really sick of how degrading porn can be.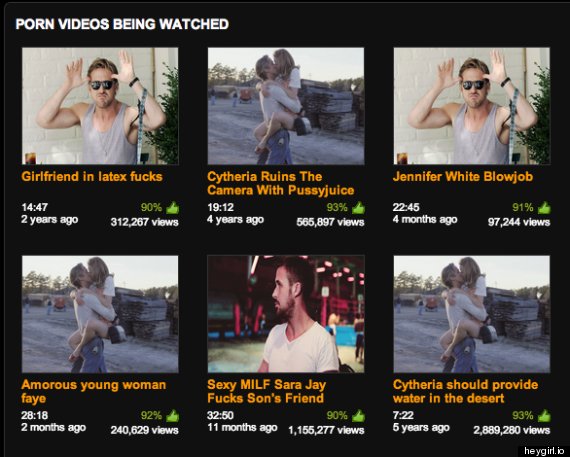 Really, the only problem is that it doesn't work on (Kylie Jenner's) Instagram.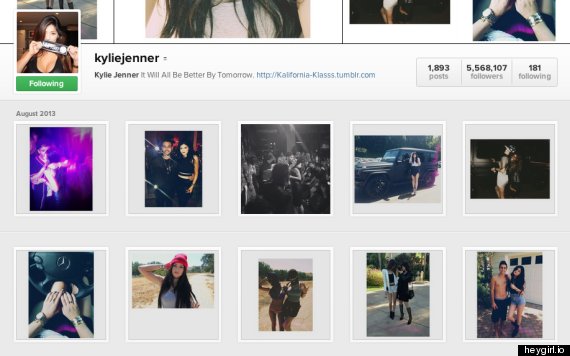 ALSO ON HUFFPOST:
PHOTO GALLERY
BEFORE YOU GO
Ryan Gosling
PHOTO GALLERY
Ryan Gosling