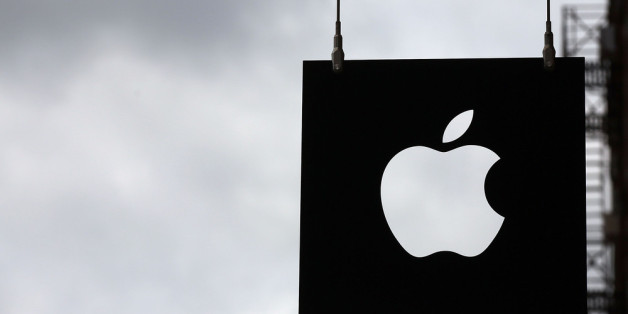 It's not official yet, but it's getting closer.
Apple supplier Hon Hai Precision Industry Co. will start shipping two new iPhones in "early September" sources close to the matter told The Wall Street Journal. As previously thought, one of the two iPhones is most likely a less expensive one.
Hon Hai employees told WSJ that the supplier started making components for an iPhone with a metal case and a second type in June. There is no new information about whether or not the second iPhone will be made of plastic, as has been previously reported.
The newest iPhone, the iPhone 5, is $199 with a mobile contract, and $649 contract-free. While that is, clearly, quite expensive, some argue that creating a less expensive phone is against Apple's best interest. As Forbes's Tony Bradley points out, if someone wants a cheaper iPhone, they can get an older model, an iPhone 4S, for around $100.
Thankfully, you don't have to wait much longer for the official news. Some of our questions should be answered at the Apple launch event on September 10th. Apple has never announced more than one iPhone at the same time, WSJ points out, so it's unclear if both iPhones would be released in close proximity to each other.
PHOTO GALLERY
BEFORE YOU GO
11 Uses For Your Old iPhone
PHOTO GALLERY
11 Uses For Your Old iPhone